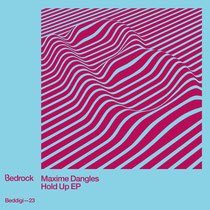 Maxime Dangles – Hold Up EP (Bedrock)
Released this week, this is the new five-track EP from French DJ/producer Maxime Dangles. With great success on his previous releases, particularly his 'Santé' track, which appeared on label boss, John Digweed's 'Structures Two' album, this new one on Bedrock is pretty special as all five of the tracks are easily playable in a club environment.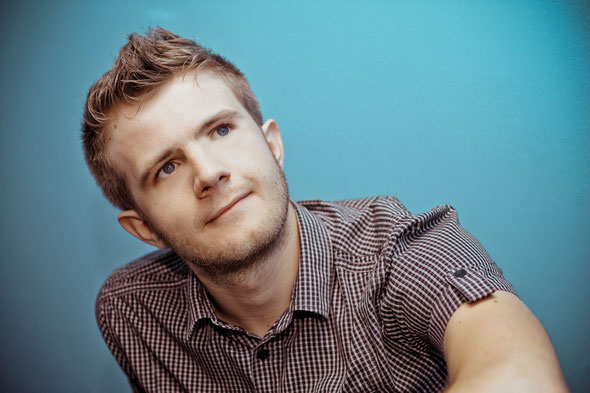 The five tracks are 'Hold Up, 'Jarten', 'My Boo', 'Spagetjack' and Transparence', with at least three of them vying to be our favourite. 'Hold Up', with its driving techy beat as it surges towards its breakdown, where when it hits it, it messes with your head with speeded up instrumentation as it counts down to the beat kicking back in. 'My Boo' has a great summer vibe to it, spacey beats, like a new version of 'Beachball', but with another speeded up, ready for take off, breakdown. Finally, our other fav is 'Transparence', a basic driving 4/4 beat, again the sounds speed up in parts, but again it works well and adds to the track. Very strong release, available now, have a listen to 'Hold Up' below.