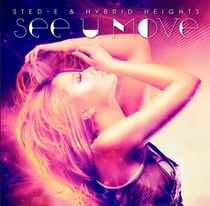 Sted E & Hybrid Heights – See U Move (Sea To Sun Recordings)
Taken from their first ever artist album of the same name, this is the new track from New York City house duo Sted E & Hybrid Heights and what a track to launch the album! It's been a while since we've used the words 'hip house', is that still cool? Is it uncool to say 'cool'? Regardless of trends, this to us is hip house at its finest as the duo have created a fantastic jackin' house beat with the lyrical genius that is Mr V adding the vocals.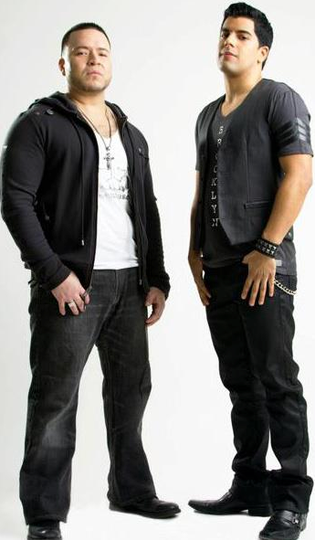 The bassline is classic New York dance… driving, pumping, energetic and full of breaks and builds. Mr V's vocal strides over it, shaking shit up as usual, waxing the story and asking to 'see u move' as the DJ, the sexy dancers and clubbers unite for the party. Love it! The album itself contains 13 tracks from the duo, eight of them exclusive to its release and pretty much every one of them will be suitable for a dancefloor somewhere. From the commercial dance/pop of 'Go', to the twisted instrumental that is 'Trifecta', the album touches on tech, electro, trance and progressive beats, all combining to make a shit-hot debut album. Both single and album are out June 26th and hopefully, should be the catalyst for a top year for the duo. With the US gone EDM mad, and many European jocks pimping the life out of it, it's good to see some homegrown talent making a name for themselves.