After a season of sell-out boat and club parties in Ibiza in 2011 and the launch of a new compilation series 'Ibiza Loves Me', clubbing brand Pukka Up returns on 9th July with its third instalment - 'We Just Got Hotter'. The triple mix album is designed to capture the essence of Pukka Up, while showcasing some of the dance music that will hit the Pukka Up dancefloors this summer. 
Three of Pukka Up's residents have compiled and mixed the album. The 'Club Mix' hones the Pukka Up soundtrack from Amnesia and Space, mixed by Charlie Hedges, also known for her breakfast show on Kiss FM. Mark Robinson delivers the uplifting grooves of the 'Boat Mix'. The third is a 'Pukka Up Records Exclusive' album mix featuring tracks from the label's catalogue, delivered by long-standing resident and Pukka Up label producer, Sam Walker. Musical highlights include tracks from artists such as Nicky Romero, Axwell, Third Party, Mark Knight, Steve Angello, Michael Woods, Shapeshifters, Chocolate Puma and Carl Kennedy, to name just a few.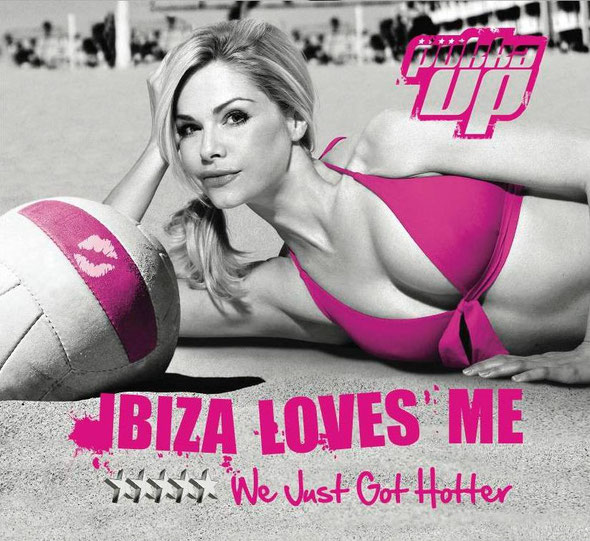 This year, the brand will run boat parties from Playa Den Bossa and San Antonio every Tuesday and Friday, respectively. On 19th and 26th June, Tuesday after-parties will take place at Amnesia, but for the rest of the season they'll take place at Space as Pukka Up rejoins Carl Cox. Friday after-parties currently take place after W.A.R. at Ibiza Rocks up until the season close on 21stSeptember.
To celebrate the launch of 'We Just Got Hotter', Pukka Up will throw an album launch party at its flagship residency home, Pacha London. This Saturday, 23rd June, Pukka Up will be joined by Mark Robinson, Sam Walker and Soulshaker. For more info and tickets visit www.pukkaup.com