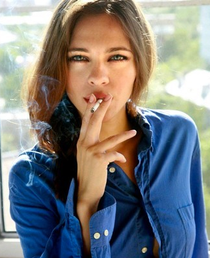 For its creative project HUGO Tracks, HUGO BOSS will be collaborating with DJs Kasper Bjørke and Nina Kraviz this year. Danish musician Kasper Bjørke is at the heart of Copenhagen's electronic music scene, with his third album entitled 'Fool' released recently. Born in the Siberian city of Irkutsk, the artist Nina Kraviz debuted with a namesake album this past February.

 To kick off their participation, the two artists have selected the best outfits for clubbing, spinning and travelling from the HUGO 2012 Autumn/Winter Collection.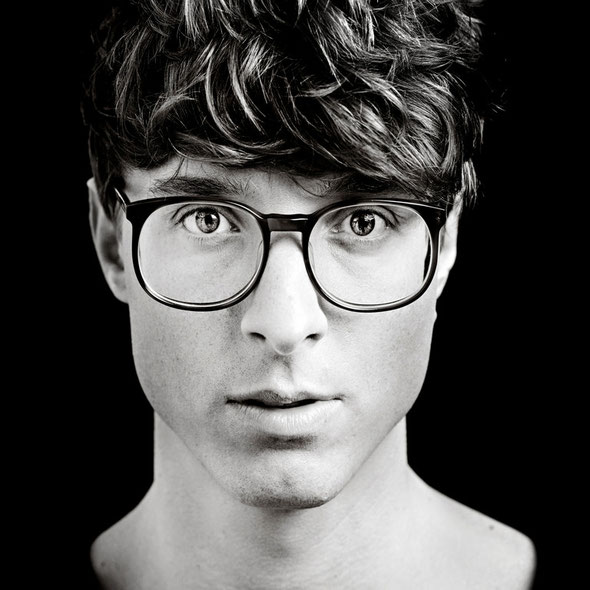 In the course of the project they will be posting exciting details from their experiences as DJs and producers on the HUGO Lifestyle Blog. Along with performances and online specials featuring Nina and Kasper, fans can look forward to loads of other cool topics throughout the summer, including downloads, podcasts and lots more.

 The HUGO Tracks project has been a core component of the Hugo brand communication activities for six years now. Several times a week the HUGO Lifestyle Blog publishes fresh tracks, videos, back stories, exclusive reports, and the latest news on the artists and musicians who partner with HUGO. This content is flanked by numerous other top fashion and lifestyle features with connections to the brand.
 Its aim is to comprise the perfect cross between the HUGO brand and the urban creative scene, with the focus on bands and acts whose musical roots lie in electronic club music.