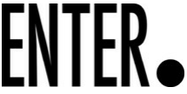 Thursday is set to become one of the hottest nights on the Ibiza club calendar this year, with the introduction of Richie Hawtin's visionary ENTER. concept. Hawtin will take over Thursday nights at the award-winning club Space, curating five areas built on the principles of music, sake, technology and experience. The main experience will take place in Space's main room, which will be specially customized with new structural lighting installations and technologies.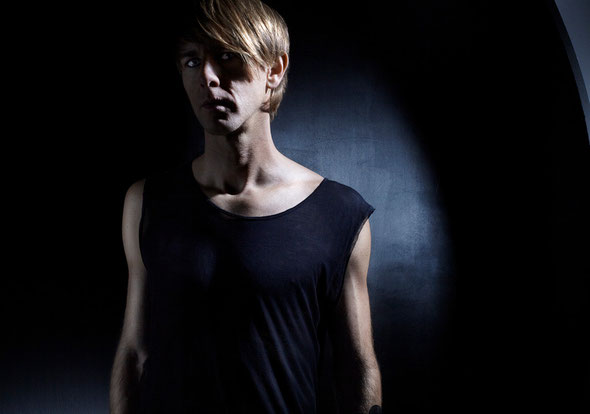 Joining Hawtin over the season are key members of his extended M-nus family; Magda, Paco Osuna, Gaiser, Heartthrob, Ambivalent, Hobo and Matador. These artists will create the foundation of the event, uniting each week with other friends and collaborators including pioneers such as Dubfire, Carl Craig, Christian Smith, Josh Wink, Berghain residents Ben Klock and Marcel Dettmann, Mathew Jonson and NYC's finest Victor Calderone.
Richie Hawtin: "Each week ENTER. brings together a unique group of electronic music friends who are all at the top of their game. The energy and excitement which is created when we all gather together is infectious and can only be the basis for a series of truly incredible experiences!"
On August 2nd, after talking about it for years since an after-hours at Bar 25 in Berlin, Hawtin and Damian Lazarus finally share the same bill in the main room of ENTER. The two label heads bring their own unique visions and sounds together in a one-night journey into the unknown!
On August 23rd, in the spirit of bringing new talent to the island, Hawtin invites up-and-coming fellow Canadian Grimes (aka Claire Boucher) to an exclusive Ibiza appearance in ENTER.'s main room. Citing influences as wide-ranging as Aphex Twin, TLC, New Age, Industrial and Glitch, Claire's futuristic sound encapsulates the musical vision of ENTER. This night will feature a special extended set by Hawtin playing both before and after Grimes.
Richie Hawtin: "Each artist performing at ENTER. demonstrates how rich the world of electronic music has become. Claire brings together many different influences creating her own unique interpretation of what electronic music can be. Grimes live is something that must be experienced physically and makes total sense within the ENTER. environment."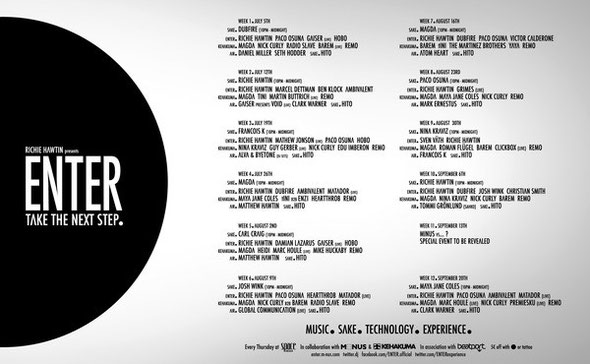 Continuing on with the tradition of his long time relationship with Cocoon and Ibiza, Hawtin & Sven Väth will come together in a special double header during late August seeing them share Amnesia's Terrace at Cocoon on Monday August 27th and then later again that week on Thursday at Space in ENTER.'s main room (August 30th). A special and rare appearance on Ibiza for Väth outside of his Cocoon Amnesia residency and a rare moment where Väth & Hawtin, long-time friends and collaborators, once again unite to celebrate the music they love in two nights of intensity and craziness.
Richie Hawtin: "It's both Sven and my mission to create the most incredible experiences possible for our audience, and putting us together twice in one week is sure to spiral completely out of control! This will go beyond any Ibiza club politics and be a celebration of music and friendship."
A yet to be announced "M-nus VS…" special event on September 13th will add to the momentum of this first year of collaboration and celebration. For full season line-ups and any other information, including the concepts behind all the ENTER. rooms, check out: http://enter.m-nus.com