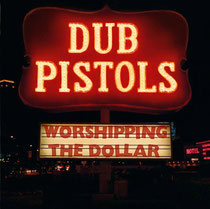 Dub Pistols, one of the most widely acclaimed acts of the past decade, are back with a new album 'Worshipping The Dollar', through Sunday Best Recordings. We grab main man Barry Ashdown and his talented band to talk music, consumerism and the forthcoming Bestival.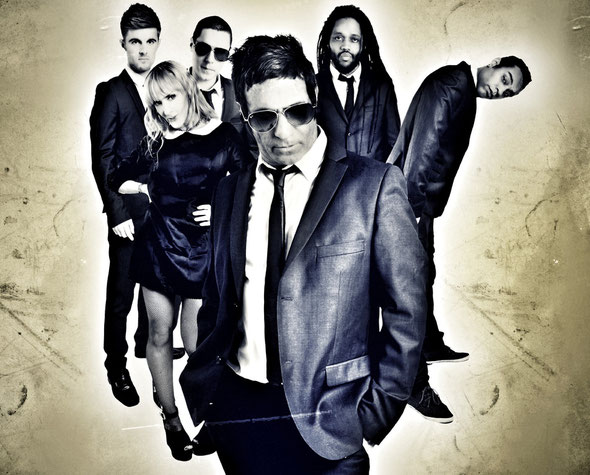 So, how are you guys?
We are good thanks. We've just finished the first part of out Worshipping The Dollar UK tour which has been a great success, and now we're heading into the festival leg.
2012 has been a big year for you guys. Do you feel that this could be a breakthrough year?
Not sure you're gonna see us taking the charts by storm anytime soon, as our records are not really the type of thing you're gonna hear on daytime Radio 1. But, that's how we like it, music without compromise, the kinda cheese shizz that you hear on radio just ain't our way. That said, our tours are getting bigger and we have just picked up deals in the US and Australia. Our idea is to do it the good old fashioned way of getting on the road and playing to as many people as possible, building up a proper following of people that are into real music. It's that which has given us longevity and credibility… it's better to be accepted by your peers, producers, artists and real DJs, than some celebrity daytime DJ who doesn't know anything about music. Keeping it real.
Your new album 'Worshipping The Dollar' seems to be a slight change of direction from your older material. Was that a deliberate decision?
It's not so much a change of direction as it is visiting some of the subjects we used to deal with pre-911. I just thought that with the current situation around the world financially and the rioting in England, that it was time to put back a bit of a social message in our records. We are not gonna bore the shit out of people like Bono but we felt something had to be said. We have also gone back to a more uptempo feel on this album, as it has been working for us live, so I wanted to take those ideas into the studio.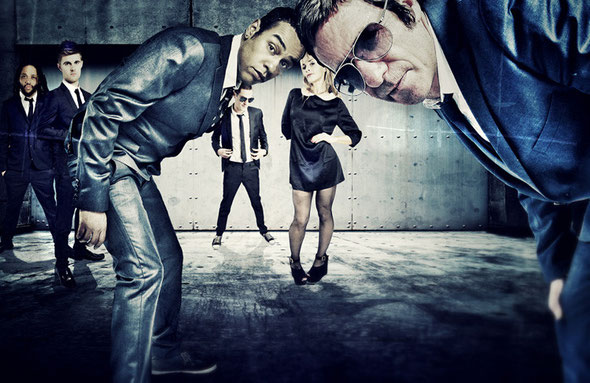 You're still with Sunday Best for this album. What do you love about them?  
Sunday Best are our family and have always supported us in whatever we wanna do. The label has a great team and a fantastically eclectic roster, which suits the Dub Pistols perfectly. I've know Robby and Sarah Bolshi for years, they saved my career when we were down and I have the upmost respect for them
You're playing at Bestival this year. Are you looking forward to playing at such a huge festival? 
Bestival has been our home since it started and this year we are playing the main stage on Saturday. There is no bigger honour or gig, we are a festival band and with no Glastonbury this year this is the big one, roll on September!
How did the collaboration with Rodney P come about?
This is the third album I've worked on with Rodney P, who is to me, the best UK rap artist out there. He blazed the trail that the others are now enjoying the fruits of and he was the first to rhyme in a UK style. Without him, there would be no Dizzie etc, he deserves respect and way more props than he gets, but I guess that's why we get on so well, he keeps it real. We met up a mountain in France years ago, partied hard and have been friends ever since.
What do you think the future holds for Dub Pistols?
Tour, touring, touring, touring, oh and touring! When the world's had enough of us we will just fuck off!