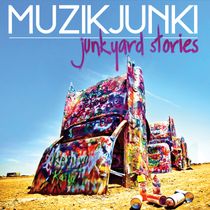 After his successful 2008 remake of Colonel Abrams' classic hit single 'Trapped', Muzikjunki put his name on the world's dance map with a bang. Since then, he has performed for major brands like Ministry of Sound, Pacha, Moscow's hottest club Discodome and played alongside Underworld, Chemical Brothers, Ferry Corsten, Axwell and many others. Now, with the release of his first artist album 'Junkyard Stories', Muzikjunki makes the next step in his career.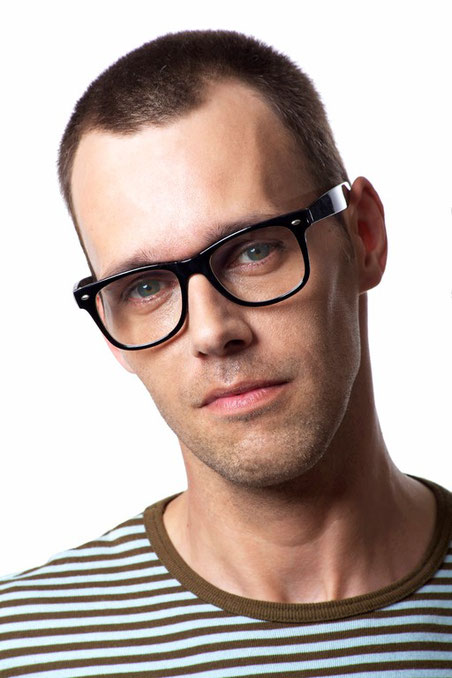 Over the years, Muzikjunki has built an impressive reputation as a DJ and as a producer/remixer, boasting a back catalogue of singles like 'Riffraff', 'Time Of The Season and 'The Swinger', with remixes of tracks such as 'Radio Crash' and 'Punk' by Ferry Corsten, 'It's Too Late' by JES, 'Get Ready For The Man' by Cablejuice and many more. His most recent single with Russian superstar DJ Danila, 'Without You', was one of the most played tracks in summer 2011 and harvested support from Tiësto, Steve Angello, Axwell, Avicii, Roger Sanchez and others.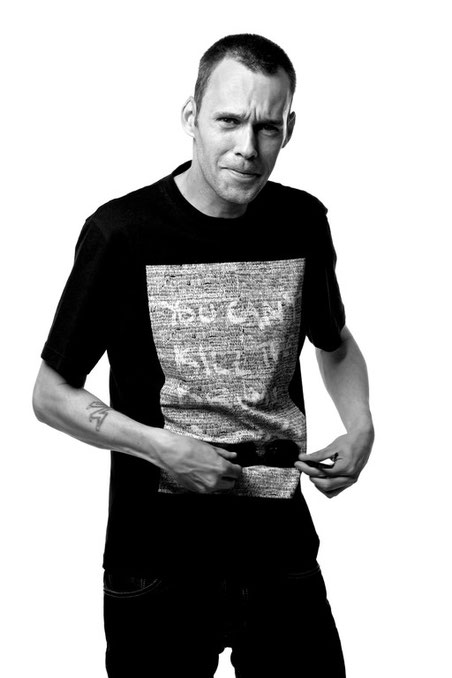 With 'Junkyard Stories', he shows his diversity as a producer and freely moves from pop to dance to breakbeat and back, covering the full musical spectrum. Featuring high powered tracks like 'Rush', 'Adrenalin' (both with Marco den Held), 'Brass Knuckles' or vocal cuts like 'Try' (featuring Bari Koral) or 'Blue Eyed Boy' (featuring Anna Gold), you are treated to nearly 80 minutes of wall to wall house and tech house. No 40 minute pop artist rip off debut here! The first single off the album, 'Robot' has just been released and features Flash Republic, the well-known South African dance formation from Johannesburg. Remixes by the well known Peter Gelderblom and Hot Hotels will complete the package. It's out now.