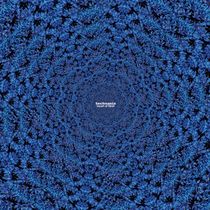 Technasia – Heart Of Flesh EP (Cadenza)
With three playable tracks to choose from, this is a very strong EP from Technasia. Originally a duo that was formed in 1997 by Charles Siegling and Amil Khan, since 2008, Technasia has been the moniker for Charles alone, after Amil left to raise a family. Keeping the name alive, Charles joined the Cadenza camp in 2012 and this, his 'Heart Of Flesh' EP, is his first offering and we think it's safe to say the label wont be disappointed!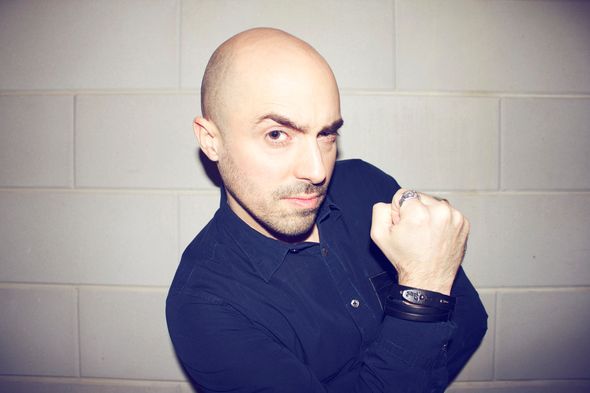 Track three, 'Michigan Ride', is mainly all instrumental, a deep track that is perfect warm up or in the mix material, with its occasional snippet of the word 'house' at various points in the track. Second track, 'Octaval', has a credible old skool feel to it, with its deep and funky bassline and a faded female Spanish vocal in the track, conjuring up great memories of a good day at Bora Bora or a perfect set at DC10. Two equally good tracks but the best one for us has to be the EP's main one, 'Heart Of Flesh'. This is just sheer joy, an uptempo groove that just grabs you with its beat, long before the spoken word female vocal drops in. When it does drop though, it takes the track to another level, ensuring it as 'must play' for the whole summer season. It's recently been an Essential New Tune for Pete Tong, further cementing its status as potentially one of the biggies of the summer. Check the Soundcloud below to judge for yourselves. It's out 11th June.