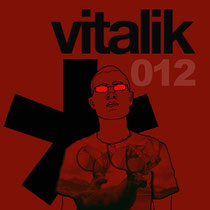 Vitalik Recordings have just released the debut EP from Joe Europe, a collection of gems for a hidden dancefloor filled with unadulterated sunshine. After being injured in a high-speed boat chase last year, Joe Europe found himself incapacitated with 75% of his body covered in plaster of Paris but in this paralyzed state Joe Began to hone his other senses - spending hours a day heightening his auditory dexterity and focusing his brain to astral plain the globe in search of inspiration for the music he would later unleash on the world.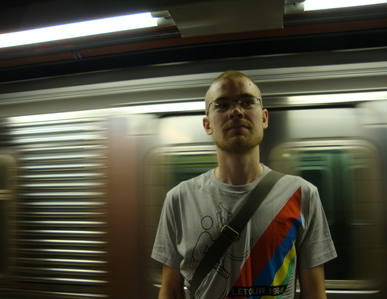 With his only moving limb he tapped out beats and melodies, constructed grooves and rhythms, transporting himself and the listener to golden sun drenched beaches, pacific coastal roads behind the wheel of a muscle car, dancing the samba in Havana back street bars, kissing the lips of a beautiful woman… The five tracks here provide the soundtrack, each enabling a seamless journey through numerous idyllic party scenarios. 'Runner' slides in on a smooth laid-back tempo, vocal snippets caressing the top line with seductive reverb as uplifting keys filter through the swinging groove.
'Things' continues in a similarly warm and fuzzy vein but switches up the tempo as it rolls on a quirky wood-blocking groove. 'Amore', punctuated by solid claps, takes on a more retro house slant with synth-laden melody, a deep bassline and nonchalant groove with warm pads and 'I Need Your Lovin'' harmonics. 'Attitude' combines moody bass with an air of lust - seductively deep vocals, and groove-filled melody flowing into warm electronic pools. Closing the package, 'Standing' offers an entirely different course. All woozy piano chords, sultry, Latin grooves and electro keys, it's the perfect fusion of deep disco sheen and sweet summer vibes.