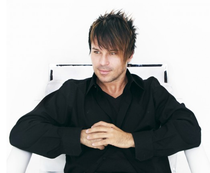 After its digital only release on 14th May, Grammy® nominated electronic musician and composer BT is set to release his two-disc 'Laptop Symphony' mix compilation globally as a physical copy on 11th June. A collection of mixed tracks evocative of BT's live shows of the same name, 'Laptop Symphony''s first disc is a snarling, growling assemblage of dubstep, electro and breakbeats, whereas disc-two is a collection of trance hits re-imagined for today's world-weary festival-goer.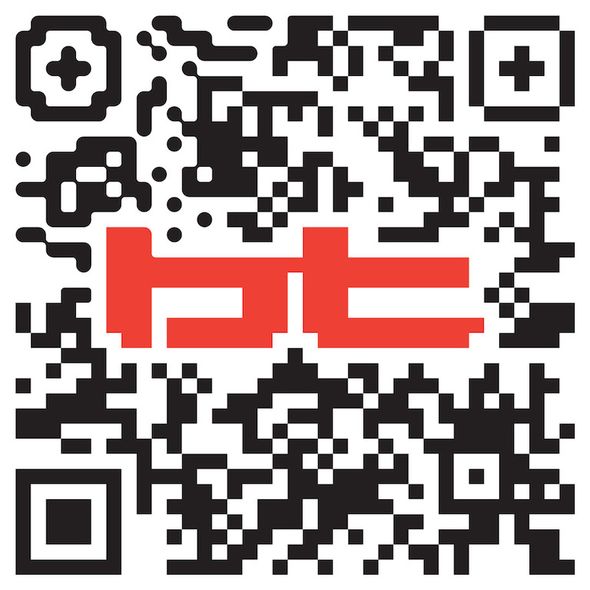 Disc-one kicks-off with BT & Adam K's 'Tomahawk', a tune that's been demonising dubstep and electro-friendly shows across North America and Europe, before mainlining into Savoy's 'Kili' and then Wolfgang Gartner's 'Menage A Trois'. BT demonstrates that American bass music is alive-and-well, and that there's an entire universe of electro-dubstep beyond Skrillex; annihilating pieces like Xilent's 'Choose Me II' and Porter Robinson & Lazy Rich ft Sue Cho's 'Hello' are perfect examples. The filthy production and hypnotic staccato stabs of DJ Spoko & Mugwanti's 'Mugwanti' linger in the air long after they're heard as BT makes the transition to disc-two with the angelic vocals of JES on Cosmic Gate's 'Flying Blind'.
Disc-two opens with Andrew Bayer's 'Counting The Points' and includes tracks such as BT's 'In The Air' (with Morgan Page and Sultan & Ned Shepard ft Angela McCluskey). Dare to daydream to Aurosonic & Ange's 'Without You', until BT ft Kirsty Hawkshaw's 'A Million Stars' jolts you from your reverie with Hawkshaw's vocals. Harmonic synths should get hands in-the-air on Ashley Wallbridge's 'Vision', and BT keeps the euphoria flowing straight into Arty's remix of Ferry Corsten's 'Punk', which he mashes with Swedish House Mafia's 'Save The world'. BT then drops Allure (a moniker of Tiësto) ft Christian Burns' 'On The Wire', before segueing into his own track with Tiësto, 'Love Comes Again', with BT on vocals. The piece-de-resistance is BT's timeless anthem, 'Flaming June,', reworked by BT for this release.
www.btmusic.com | www.blackholerecordings.com