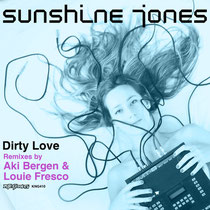 King Street Sounds offshoot, Street King, offer up the 'Dirty Love' remixed EP by Sunshine Jones, featuring reworks from Louie Fresco and Aki Bergen & Daniell Jaze.

 San Francisco based Sunshine Jones has built a reputation as a producer having released music with Nite Grooves, Siesta, K7, Defected and King Street Sounds. This release pulls in some fitting remix artists including No.19 Music artist, Louie Fresco, who adds his infectious nu-disco touch to the original and Aki Bergen & Daniel Jell pair up for their-own adaptation.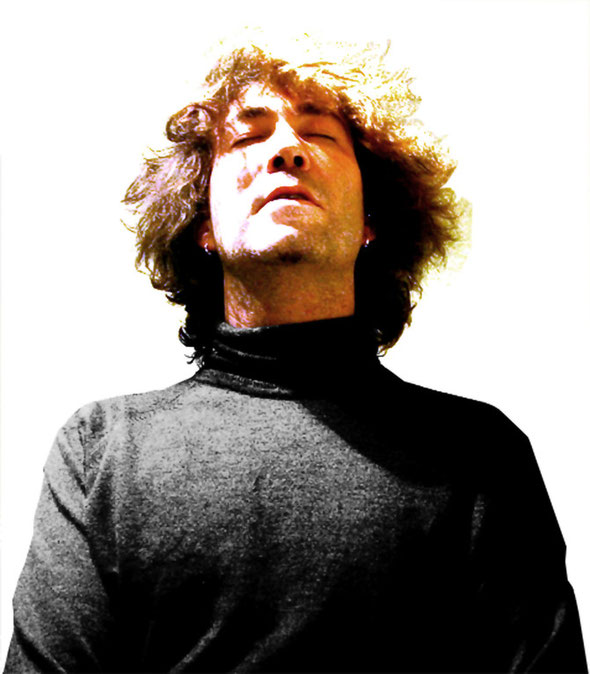 Up first is the Louie Fresco Remix, a low slung groovy interpretation, drawing on retro hip hop components, a classic high pitched warbling moog lead plays alongside a permeable electronic bass hook. Delicate intricacies such as shaker and hi-hat shuffles flourish in the background, demonstrating the rising producers studio proficiency amongst his evidently educated ear for warm enticing sounds.

 Aki Bergen & Daniell Jaze team up for two remixes, their Back To The '90s Dub as expected draws on old school flavourings, upping the tempo from the A-Side. Vocal murmurs run apace with a rolling sub bass line, a sound often identified with Bergen's productions. The drum programming captures that 'Strictly' style 'jackin' house, heavily swung with sharp hats and crispy claps. To fit with the nostalgic feel the duo opt for a classic saxophone sample cleverly chopped up and looped over for real peak time appeasement. 
Bergen & Jaze then deliver a Soulvision Remix, a drastic yet enticing change from the dub, focused on a sensual US Chicago tip, a groovy natural bass plods alongside classic organ riffs and '80s disco synths. To close the release is Sunshine Jones' original mix of 'Dirty Love', a slow burner featuring a funk guitar lick, natural feeling percussion and soft pads. The California based producer's experience in the industry shines through in the composition, demonstrating musical knowledge as key changes tentatively flow and live instruments play their fundamental part in the score.

 Out 16th July.