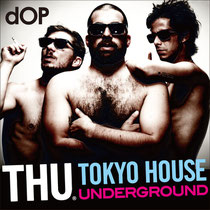 French deep house experimental outfit dOP deliver their debut release for Japan's Apt. International this June entitled 'The Odyssey Of Dream Peace'. Forever subverting clichés production trio dOP deliver a record that steps beyond electronic music incorporating hip-hop and jazz influences, a clear representation of their history, style and experience since meeting and forming a band together some 20 years ago. Those years lead to a collection of live instruments such as flutes, horns, glockenspiels and saxophones making regular appearances in their productions.

 
The original mix of 'The Odyssey Of Dreamy Peace' integrates horn stabs and hooks reminiscent of Balkan brass sound while various refined production techniques display dOP's attention to detail, such as the use of reverse reverb to create a sweeping groove throughout the intro. Vocalist of the crew Jonathan Illel stamps his signature poetic spoken word lyrics on the composition whilst vocal harmonies are worked in with the resultant outcome being unique and exciting.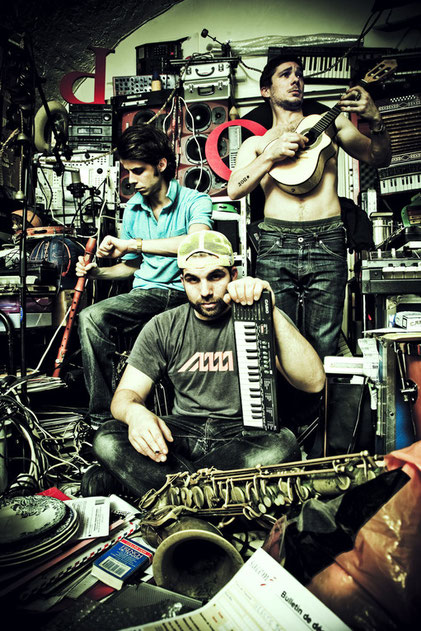 Next up Apt. regular Hideo Kobayashi delivers a typically fine tuned remix contribution of punchy techno. Energetic and bass driven, Kobayashi's efforts create a fresh outlook entirely. Upping the tempo and working in a busy yet remarkably well placed amalgamation of percussion, the Japanese producer again delivers more enthralling material for the Tokyo based imprint. Osamu M & Hiromat provide a second contrasting remix, opting for organic percussion and brushed cymbals. The character of the track is focused predominantly on subtle additions and retractions to the loop based formation as opposed to the precipitous feel of the original. Undertones of church music lay in the remix with recorded bell chimes and a pipe organ sound again creating something individual and further increasing the releases appeal to those who enjoy things done slightly differently. Out 13th June.