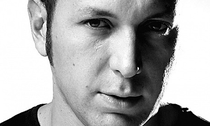 With new additions just announced for the line-up, Marco Carola is branding Amnesia the techno territory for Friday night in Ibiza. For 11 weekly events from 6th July – 14th September Marco still plans to make a fresh stamp on the Island. A recognised global ambassador for techno, Marco Carola will be taking over Amnesia along with some carefully selected guests, from those that have helped shape the techno culture of today to those set to carve its direction for the future.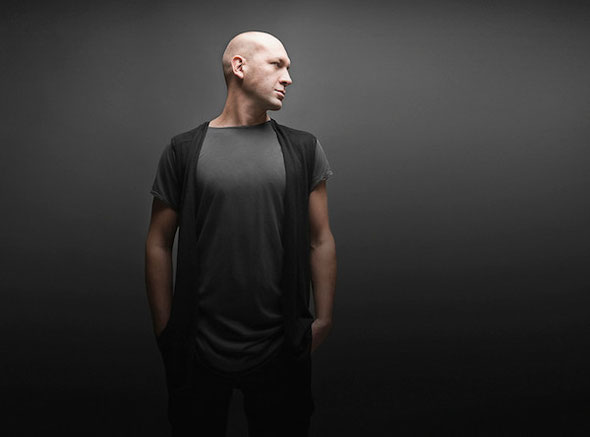 With two successful years under his belt as a resident at Amnesia's Monday night Cocoon, Marco plans to create a party of his own that captures and expresses his vision of music. It's an opportunity for him to showcase new, young and talented artists, while also supporting those respected names that he feels are still really good and relevant to the scene today. The concept will see the night start with one of Marco's handpicked DJs performing a live set on The Terrace, warming up the crowd for an evening with the head honcho himself. Amnesia has been a home for Marco Carola since he solidified his residency spot in 2010, his experience there has had him label it one of the best clubs in the world.
"Music On represents me 100%; Music On is an extension of myself. Its greatest philosophy is to do everything for the love and passion of music. The soul is very important and the feelings give it that special touch, which makes you feel part of the history of music. Ibiza is the most important place in the world for music, it's where you have the best opportunity to project it to a global audience. It's a pleasure, a party that represents who I am, my vision alongside other artists who I also consider to be great representatives of the music nowadays." Marco Carola

MUSIC ON: Every Friday night at Amnesia from 6th July – 14th September. New additions in bold.
06 Jul 2012
Terrace Marco Carola / Leon
Main Room Stacey Pullen / Carlo Lio
13 Jul 2012
Terrace Marco Carola / Guti Live
Main Room Josh Wink / Joseph Capriati / Alex Celler / Neverdogs
20 Jul 2012
Terrace Marco Carola / Marc Antona / D'Julz
Main Room Flying Circus Present - Audiofly / Pirupa / Mar-T, Martin Buttrich LIVE
27 Jul 2012
Terrace Marco Carola / Leon
Main Room Jeff Mills / Joseph Capriati
03 Aug 2012
Terrace Marco Carola / Priku 
Main Room  Flying Circus Present - Guy Gerber / M.A.N.D.Y / Audio Fly
10 Aug 2012
Terrace Marco Carola / Steve Bug
Main Room Stacey Pullen / Mathew Johnson LIVE / Mar-T
17 Aug 2012
Terrace Marco Carola all night long 
Main Room Joseph Capriati / Maetrik / Carlo Lio
24 Aug 2012
Terrace Marco Carola / Silvie Loto
Main Room Stacey Pullen / Joseph Capriati / Mar-T
31 Aug 2012
Terrace Marco Carola / Audiofly / Kozo
Main Room Stacey Pullen / Guti LIVE
07 Sep 2012
Terrace Marco Carola / Masomenos
Main Room Miss Kittin / Heidi / Camea
14 Sep 2012
Terrace Marco Carola / Martin Buttrich
Main Room Jeff Mills / Alexi Delano / Carlo Lio