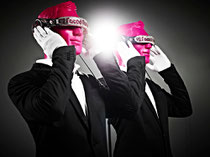 One of Armada Music's latest signings is the Dutch DJ and producer duo 2 Faced Funks. The young talents, who've just released their debut track 'Life Is A Casino' on the label, are best known for their unique appearance - veiling under pink masks. And not just the average toy store masks. The 2 Faced Funks masks were created by special effects make-up artist Rogier Samuels, who also worked on movie 'The Hobbit'.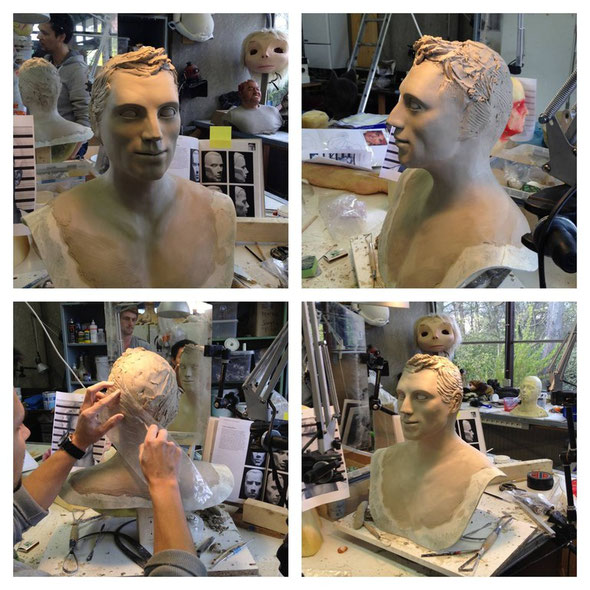 The 2 Faced Funks, whose identity remains a secret, have been working together since 2008. Gathering over 10 years of DJ experience, the young Dutch talents have rocked crowds in China, Aruba and Colombia to as far as Russia, Poland, Abu Dhabi, Germany, Japan, Sweden and beyond. In The Netherlands, they'll strike down at the Dance 4 Life event this month, followed by a series of gigs abroad for the summer season. What initially started as a joke, DJing with cheap pink masks on, has turned into an ever-growing, global phenomenon.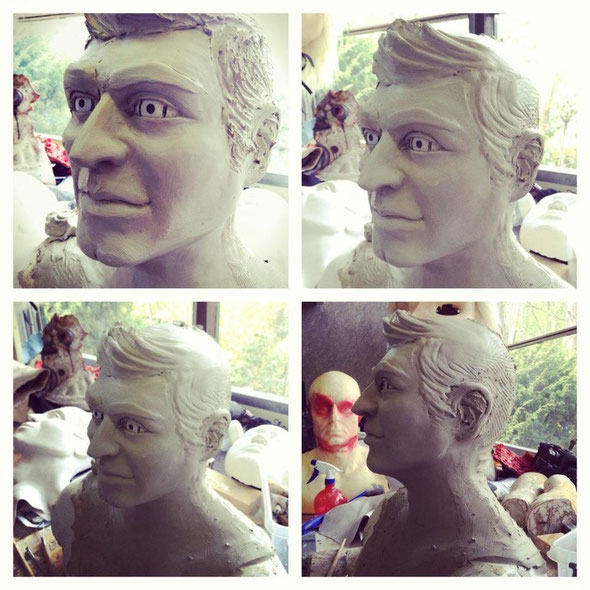 2 Faced Funks: "We had been DJing as a duo for quite a while, when we decided to throw a special birthday party for one of us. We bought some cheap, pink masks and advertised with the fact that we managed to book two world-famous DJs. That night sold out completely, with 1500 people dancing to our set. That was the moment we decided to take the 2 Faced Funks project to the next level. And it works! We've had several masks in the meantime, but really wanted to cut loose from the alien-image some people had of us. So we emailed Rogier Samuels, and he worked on a more friendly-looking, gentlemen type of mask."
A few weeks ago, the guys called in the help of Unreal FX, the company of Rogier Samuels. He has worked on the trilogy of 'The Lord of The Rings' and is famous for his work on several block-busters on Dutch television. You can check out the new 2 Faced Funks masks in the official music video of their new track 'Life Is A Casino' ft. Jay Colin. The 2 Faced Funks are currently in the process of producing their debut album, which is set for release on Armada Music in October 2012. The next release, 'Arabia', is planned for July. For more info, check out www.armadamusic.com or www.2facedfunks.com.