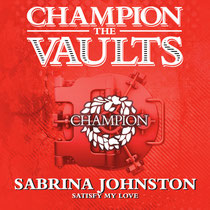 Sabrina Johnston – Satisfy My Love (Champion Records)
Part of Champion Records' Vault series, where the label has been remixing some of its classic tunes from back in the day, bringing them bang up to date for dance music fans in 2012. These two mixes from Tiefschwartz aren't really the popular sound of dance music just now, the cheesy one that's getting hijacked by all the urban artists.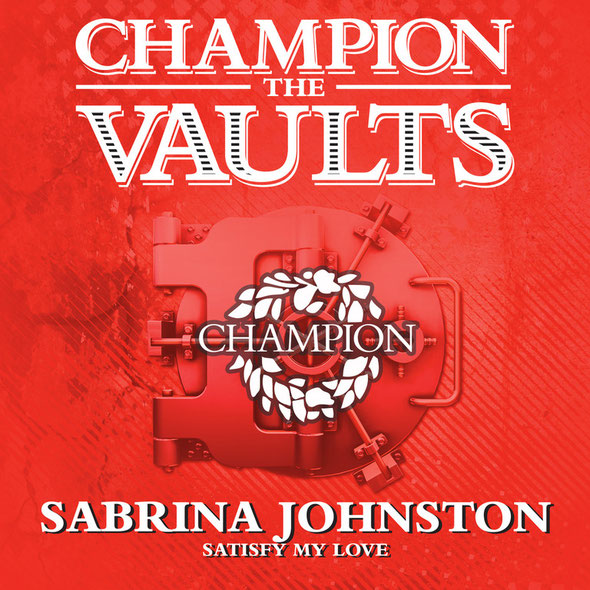 Instead, Tiefschwartz supplies two very cool mixes, a Tiefschwartz Is Satisfied Dub, that takes the track into broken beat territory with live instrumentation that really does compliment Sabrina's vocal. You can easily imagine this as a live performance, with full band and Sabrina on stage belting out the track. His second one is the Tiefschwartz Is Satisfied Mix, a good old fashioned 4/4 vocal house number that really is pretty damn special. It's up there with some of the best vocal house tracks, capturing that soulful spirit that is missing in too many of today's productions. The mixes are out 4th June, have a listen to them on the Soundcloud below.