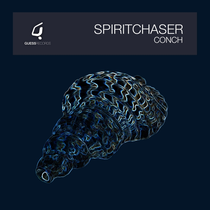 Spiritchaser – Conch (Guess Records)
Ouch! After a roasting weekend of BBQs and illegal sound systems on the beach, it's safe to say that we're like a burst couch today. So, like every Monday morning, we need something special to ease us into the week ahead. And we've got it again, with another tune of the day from the prolific production duo of Richard Earnshaw & Mark Bamford aka Spiritchaser.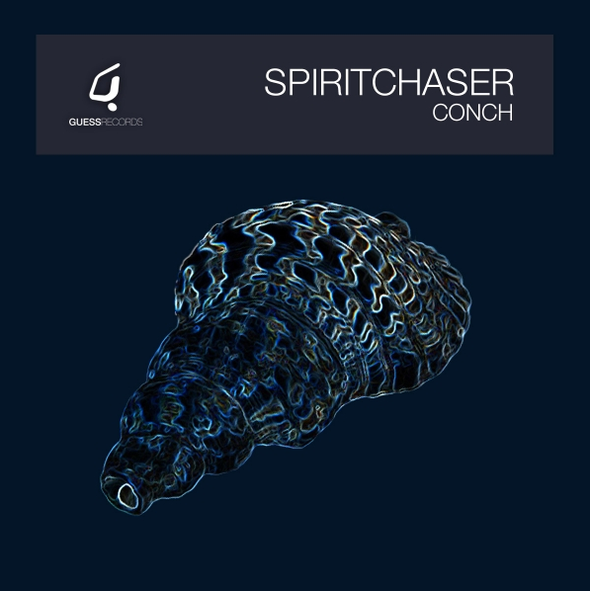 After their stunning album, '1440' from a couple of years back, we think it's safe to assume that with the amount of quality productions the duo have released lately, a follow up album is on the cards. This track, 'Conch' is another slab of beautiful music. No hypnotic female vocals on this one, it's a laidback 4/4 dreamy instrumental, packed with light-hearted keys that is just perfect for daytime pool parties and night time bar sets. Think sunshine, pools, Mojitos, loungers, heads nodding and feet tapping and this in the background. Perfect bliss. Have a listen below.