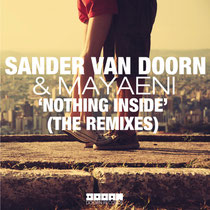 Sander Van Doorn Ft Mayaeni – Nothing Inside (The Remixes) (Doorn Records / Spinnin)
Final one of the week and what a tune to park on our homepage for the weekend. It's from one of the biggest DJs in the world and it's fair to say this track is already huge, the hype for it pre-Miami was justified and it quickly moved into a different stratosphere after Sander's private showcase and his Miami Music Week performances. It has to be said, quality production aside, the most standout thing from the original mixes and these two new ones from Adam F and Holland's Julian Jordan is the sheer class of Mayaeni's vocals.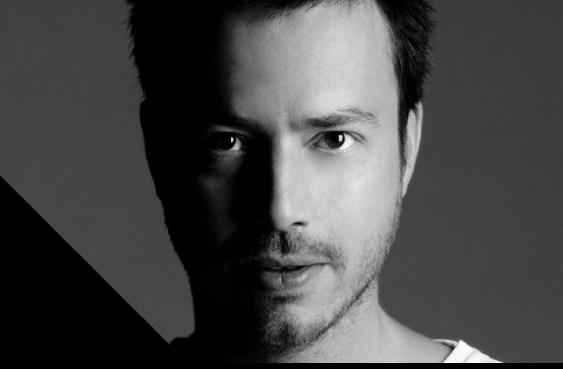 No matter the style of mix for the track, her haunting rock-edged voice just sends shivers down your spine. It's beautiful and one we want to hear much more of. The Adam F mix is bang on, if you're into that style, which thousands are. For us 4/4 headz though, it has to be 16-year old Julian's mix, where he shows a production level and understanding of what works in clubs and festivals that really does surpass his young age. Big builds, lovely melodies, huge euphoric drops and a bit of absolute mentalness half way through the track. Love it! We look forward to hearing more of his productions, especially the forthcoming collab with Sander. Have a listen below and get pumped for the weekend!