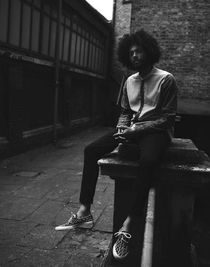 Jagga is set to unleash his next single 'Love Song' into the ether, following the massive underground success of TMS track 'Keep On The Light' on which Jagga and Devlin both featured. Jagga is a new breed of modern pop star ready to carve out his own singular niche in the UK scene; with a unique sound of explosive beats and bass-heavy synths, teamed with an unmistakable, impassioned vocal that saws over deep crunching industrial arrangements.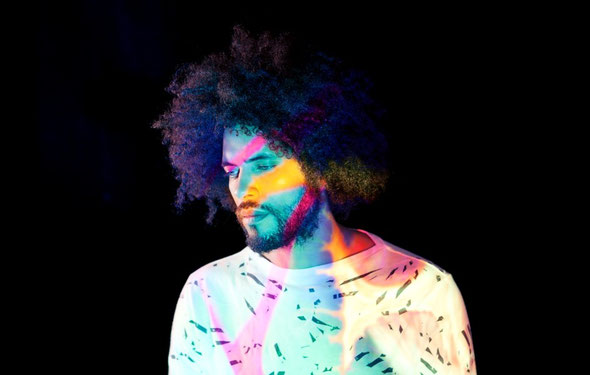 'Love Song' is a track full of searing textures, produced by Jagga, Mark Tieku (Florence & The Machine) and Tim Powell (Jess Mills), ironic in its title, it's an all-consuming anti-love song that captures the shadowy liaisons and fleeting feelings of night-time city life. There is a brooding heaviness and elusive power to Jagga's music, echoing the contemporary stadium-sized dubstep pioneers; with a voice that descends from both the great rock lineage of passionate, emotive feeling and the spiritual, reflective traditions of reggae, Jagga seamlessly channels his individuality and identity through the truthful lyrics of a young 21st century city boy.
With a plethora of live dates confirmed over the coming months, Jagga is set to ignite the festival circuit this summer. Having supported Katy B on her UK tour last year, Jagga has proven that live he's a force to reckoned with it, his live sets send dance floors juddering with a fully live high-octane performance that can translate from the club to festival fields and arenas.
Live Dates
June 16th – Warehouse, Bristol

July 7th – Wakestock Festival, Wales

July 8th – Lounge On The Farm festival, Canterbury

Aug 25th – Reading Festival

Aug 26th – Leeds Festival