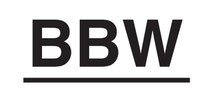 BBW is the new, limited, vinyl only imprint from Francis Inferno Orchestra and Voyeurrhythm's Tyson Ballard and this double A-side release from the Australian producers new aliases, Deepthroat and Linda Lovelace, is the debut 12".

An outlet for uncomplicated, raw and stripped back house and techno, BBW1 sets out a formidable stall for the label.

 Deepthroat's 'Gag Reflex' occupies the A-side and does so in a decidedly no-nonsense fashion.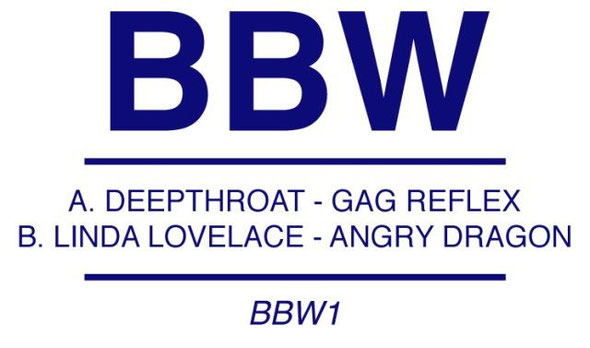 A handful of percussion sounds and a brutally repetitive triplet stab are used to create a timeless animal of a track that revels in its own purity.

 Linda Lovelace's 'Angry Dragon', while more complex in terms of arrangement and content, is a no less effective foil to the A-side of BBW1. Uncluttered drums underpin subtly delayed and filtered synths which play off each other throughout, every now and then letting slip a quick flash of melodic intent before returning to a settling state.
 Simplicity is the key on this debut release and it's done so well that it's hard to see this 12" leaving boxes for some time to come. Out 11th June.