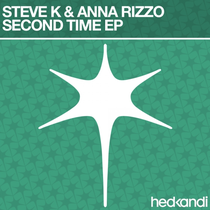 Steve K & Anna Rizzo – Second Time EP (Hed Kandi)
More lovely summer house music for this week, and this time it's the turn of Australia's Steve K & Anna Rizzo, whose EP gets the remix treatment from Steve Lamb and South Africa's Shane D. The EP consists of two tracks, 'Second Time' and 'I Am Nothing' and it's 'Second Time' which takes prominence as it comes here with three mixes – the original and a remix each from Shane and Steve.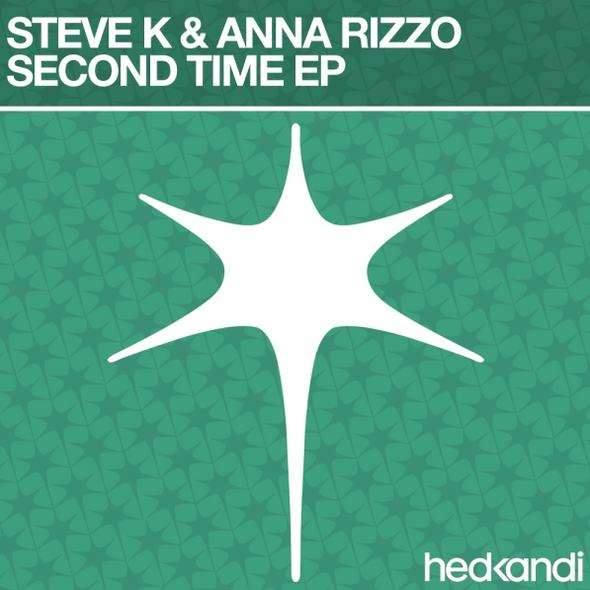 The original is still a lovely vocal house track, but the remix by Shane D shades it as it adds that old Soulfuric sounding vibe to the track – uptempo beats with trumpets, strings and organs. Shane also remixes 'I Am Nothing', again, keeping it on a nice soulful house tip. Two tracks, four mixes, all very enjoyable and just perfect for roasting hot days like today.