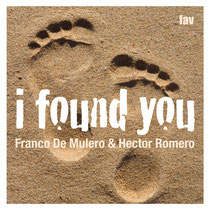 Franco De Mulero & Hector Romero - I Found You (Favouritizm)
Becoming a bit of favourite label for us, but with so much same-shit music around, it's nice to find a label that stays true to its soul, literally. This new track on Favouritizm by Franco De Mulero & Hector Romero is exactly where we want to be and what we need for a Monday. Something soulful and beautiful to slowly kick-start our day and ease us into another week ahead. It's a laidback piece of instrumental beach house music, which is very fitting for the week that the Ibiza season finally kicks off.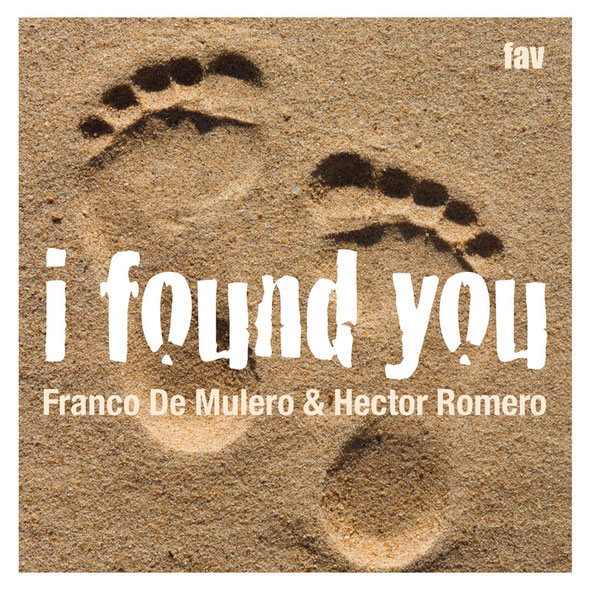 The piano throughout the track is chilled and lovely, and is courtesy of Gabriel Zenni. Both Mulero and Romero are well-established producers, but this isn't their first production together as they've produced remixes and original productions for labels such as Nervous, King Street, Ultra Records, Floorplay and Favouritizm to name a few and have remixed two singles on David Morales' album 'Changes'. Two mixes so far, the original and a reprise, have a listen to the YouTube clip below. Out June 11th.