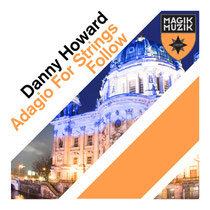 Danny Howard –Adagio For Strings (Magik Muzik)
Last one for this week and it's another biggie for the weekend. Although the track really is Barber's classical 'Adagio For Strings', for many dance music lovers, it's Tiesto's infamous interpretation that brought the composition many new fans around the world. A mix he still regularly plays in all his live sets. So, touching it and remixing it for 2012 would be considered a bit risky when it's associated with a famous composer and one of the biggest DJs in the world.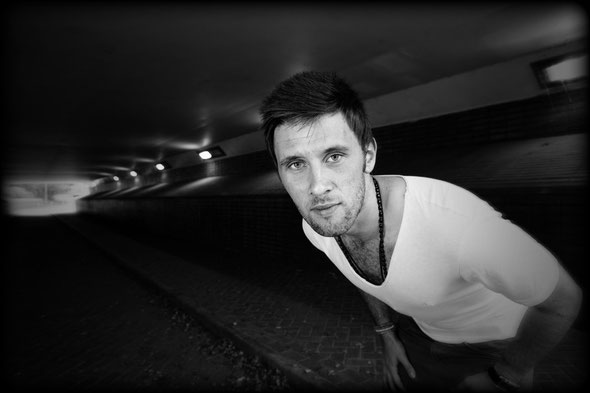 But, if you've recently won a DJ competition with BBC Radio 1, then followed that with a new weekly Dance Anthems show every Saturday on BBC Radio 1, it kind of gives you the clout to get your interpretation taken seriously. And so it should. Blackpool's Danny Howard's meteoric rise to the DJ A-list continues and as he turns 'Adagio For Strings' into a techy, banging floor-filler for 2012, we fully expect that popularity meter to continue to ascend. Also on the release is 'Follow', another big room track with filtered vocal snippets and a massive piano that runs throughout the track. Two big tracks, release out this Monday. Check the Soundcloud below.