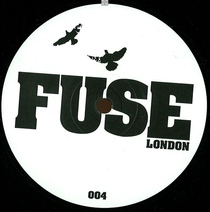 Fuse London moves forward with its fifth vinyl release this June, Rich NxT & Seb Zito's 'Gophers In The Cupboard' EP.

 Rich NxT & Seb Zito employ enviably simple drum programming, with highly refined reverbs and delays to embed a constant dynamism throughout.
 
The release demonstrates further developments in production techniques for the two rising talents with a 'less is more' attitude and inventive automation touches, again incorporating the signature 'dub house' sound often identified with the London events.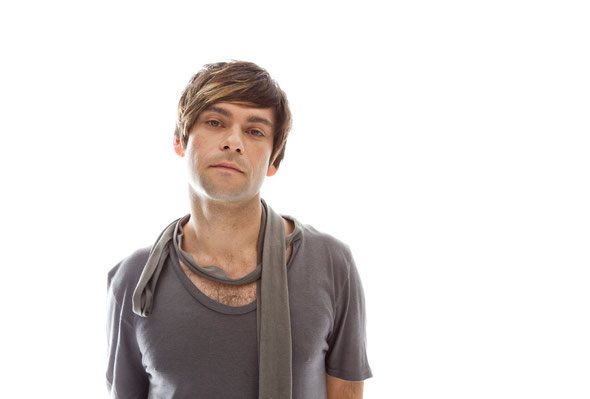 Opening track 'Eyes Wide Open' integrates sparse drums, allowing ample breathing space in the frequency range for the dark tones and bouncy bassline to cut through. Steadily flowing for several minutes, before a middle eight breakdown 'Eyes Wide Open' puts its driving focus on the snaky groove as opposed to abrupt changes while an organic metal percussive instrument is dropped in to the breakdown, to build on the atmospheric feel before reverting to its backbone elements. 'Eyes Won't Stay Shut' sits on similar ground, with effortlessly crisp drums and a warm rounded bass. An almost incomprehensible vocal further fuels the trippy edge, while a rather notable feature is the duo's unique production twist of constantly altering the synth and perc sounds that ease in for the duration, to subvert the predictions of where the tracks headed.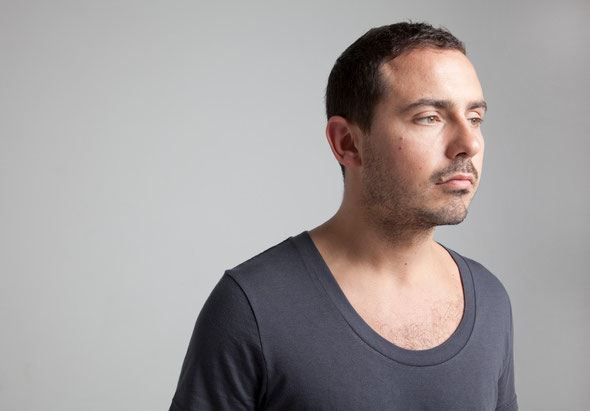 Label boss Enzo Siragusa and Dogmatik's Alex Arnout step in to rework 'Eyes Wide Open', with a more peak time feeling and a rolling groove driven by mid toms, the pair's underground education really shines through. The track slowly builds with a functional structure while the staggering vocal and spacious reverbs build the tension, breaking down the track and stripping back the groove the duo then work in a monstrous sub bassline that wonderfully itself around the drum pattern. Closing the release, 'Prove', a digital only extra, ups the tempo with a slightly more aggressive twist, several layered electronic bass hooks and bright percussive hits that wobble in pitch create an idiosyncratic feel while a simple yet effective kick drum cut every 32 bars ensures an ever-evolving excitement.

 It's out 18th June on Fuse London.