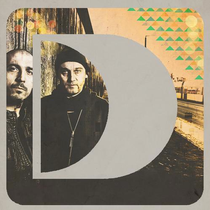 Flashmob – Need In Me (Defected)
No hiding from how big this tune is. It's been available on the dance sites for over a week now, finally getting a general release this week, so now seemed the best time to make it our Tune of the Day. Milan's Flashmob seem to be pushing all the right buttons just now, quite literally. Their productions file under the 'cool' banner, as they keep their beats stripped and deep, and with 'Need In Me', they give this track a very '90s house feel.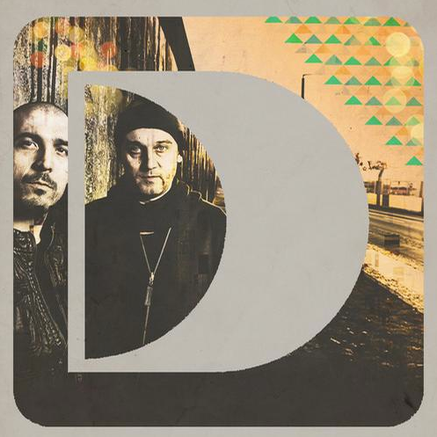 They're garnishing support from many of the scene's key players with Pete Tong and Maya Jane Coles supporting their productions and with their first track released through Berlin's Get Physical, if you haven't heard of them, then you can be pretty sure that they're avoiding any bleepy mashups. 'Need In Me' is definitely one for the heads, which is no bad thing as the Ibiza season gets set to kick off, this track could have a huge summer, all going well. Defected have an ear for releasing 'tunes of the summer' and if this gets dropped in all the right places, then we could still be talking about it in October. Check it out below.