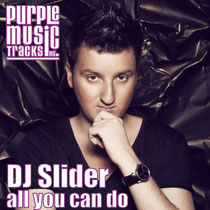 DJ Slider – All You Can Do (Purple Music)
Not as down tempo as we usually are on a Monday, equally we're nowhere near as banging as we try to be at the end of the week. Today's tune of the day is from DJ Slider and as far as we can remember, this may have been on Purple's Miami Sampler, although we could be wrong. Either way, pretty sure this has been kicking about for a few months, although the official release only happened last week.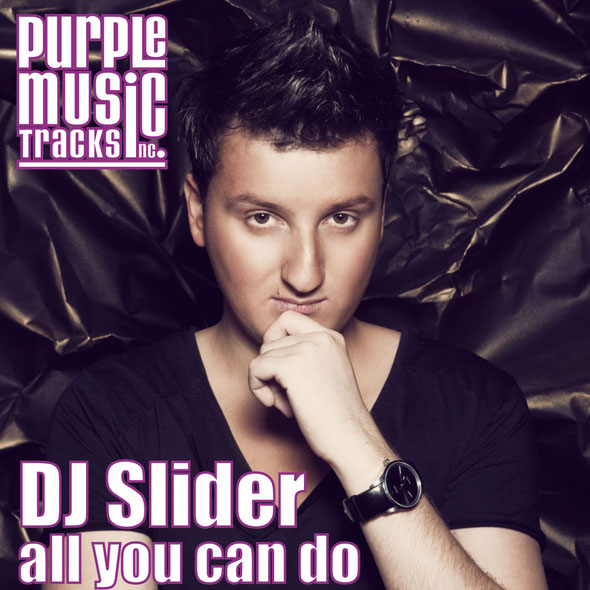 The track's a good old fashioned funky house number, good 4/4 beats with a female's vocal repeatedly saying 'All you can do' until it reaches its breakdown where another vocal sample kicks in, and both of them bounce off each other. Throughout this breakdown, the track builds back up with swashes of effects, until the beats kick back in again with a bang, then we're off, with both vocal samples still battling. Our description probably makes it all sound rather confusing, but the track's really good and if you're in the UK, it's a great pick-me-up to get you through this May Bank Holiday. Check it out below.