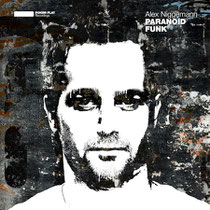 Berlin's Alex Niggemann is one of an exciting new run of artists to arrive on Steve Bug's established Poker Flat, bringing fresh, high quality house music to the world's dance floors. Described in his biography as 'persistent and straight-ahead' his debut full-length album marks the important next chapter in his development. A classically trained pianist who gave up the ivory keys for a more technological dream, the young 26-year old producer joins a new wave of artists enjoying a steady resurgence in deep, groovy and sexy house music.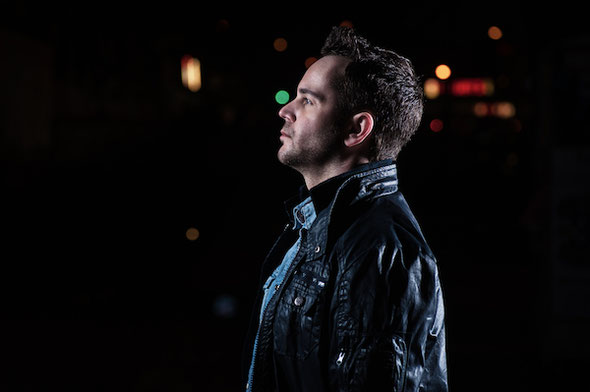 Niggemann's 11-track album 'Paranoid Funk' is an eclectic 4/4 album packed with groovy, feel-good house that still offers more hypnotic and darker moments along the way. Niggemann plays with tempos and vibes, moving freely and easily from the future-classic of 'Don't Wait' with its light-hearted and warm Chicago vibes, to super-deep and addictive midnight cuts like 'The Sweetest Thing' and the 118 BPM 'Curious' - a personal tribute to a "techno hymn." Long-standing Poker Flat affiliate Florian Schirmacher joins Niggemann on the darker, club-ready 'Easy Love' while the stripped 'That Is...!' sails smoothly through jacking modern house, punctuated by detailed fills and instinctive arrangements.
Niggemann's love for classic '80s and '90s beats is represented with tracks like the boogie-inspired 'Parentless Child' freaking and tweaking around night-drive synths and Italo moments, however it's clear the producer's head is aimed straight towards the future with 'Street Therapy' proving he can indeed hold it down with the big boys and rock it with underground precision. As it draws towards its conclusion, the moving 'Lovers' featuring vocalist Daniel John Riedl shows off Niggemann's piano and songwriting skills in a blissful ode to dance music culture today. 'Paranoid Funk' is out June 4th on Poker Flat Recordings.