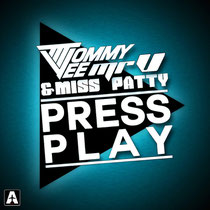 Tommy Vee, Mr.V & Miss Patty – Press Play (Airplane! Records Srl)
Frack me, this record's good! Out next week, with three main mixes and a radio mix to choose from, this to us is the real sound of house music in 2012. The original extended mix has a tremendous funky groove that just makes you want to dance. When you add the vocal talents of Mr V and Miss Patty doing their thing, it all just blends together magically. Next up is Federico Scavo's mix, which is one of the best we've heard in a long time – big vocals and such an incredible speaker bursting bassline. When you hear it build and kick in, we defy you not to lose all sense of control. This is HUGE!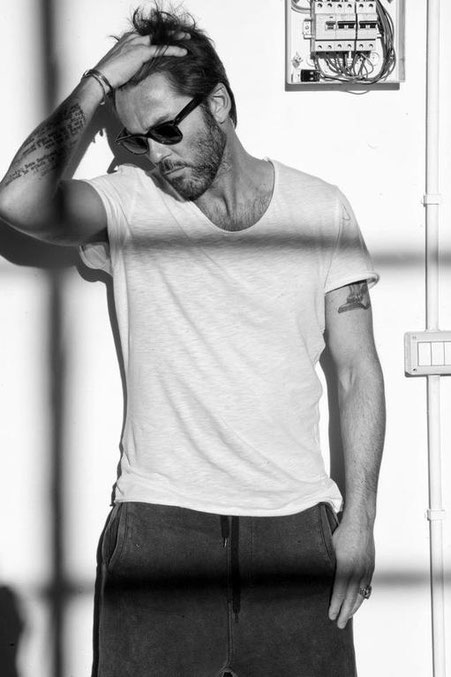 John Lemmon's remix ups the tempo of the groove, creating another floor filling mix with high-energy peaks and a feel-good beat. It's rare to find a track where the mixes are all using the same vocal parts, but are all so different and so extremely playable. It's great hearing Mr V and Miss Patty on a track again, it's especially good hearing a Tommy Vee production again, as although he's known for hits like Moony's 'Dove' and DB Boulevard's 'Point Of View', it's his track 'Stay', as T&F Vs Moltosugo With CeCe Rogers, which remains one of our all time favourite vocal house anthems. Check 'Press Play' below.