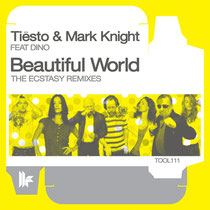 Tiësto & Mark Knight Feat Dino - Beautiful World (The Ecstasy Remixes) (Toolroom Records)
Featuring in the soundtrack to Irvine Welsh's latest smash hit movie 'Ecstasy', Tiësto & Mark Knight Feat Dino 'Beautiful World' combines the talents of two DJ/producer juggernauts with the vocals of Dino Lenny, creating a pretty damn good crossover track.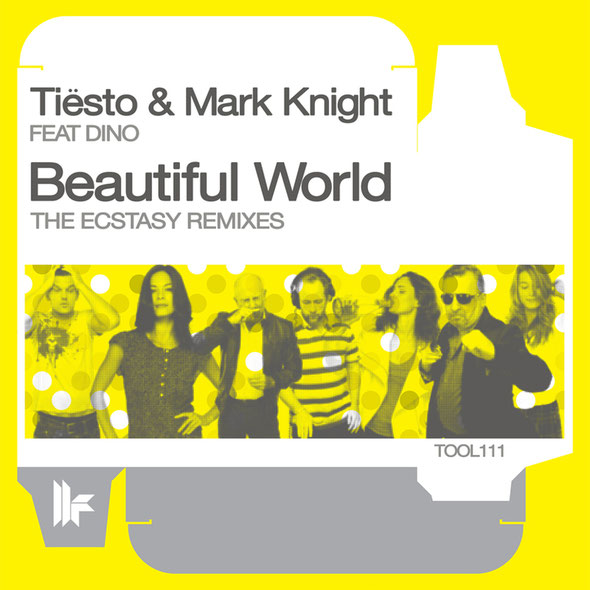 Judging by early reactions, the movie, which is the follow up to the legendary '90s movie Trainspotting, looks likely to be a massive hit, and with mixes from artists such as Laidback Luke, Torqux, Tom Staar & Sam Young and Violet Oversoul, our fav is the more traditional sound of Michael Woods – tough big room sounds for a peak time dance floor. With mixes that really should suit all tastes, this is another biggie for Toolroom. Have a listen on the video below.