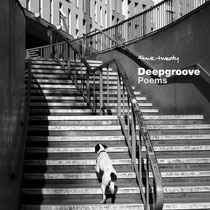 Bristol's FourTwenty releases Deepgroove's ʻPoems' EP this May, backed with remixes from Glimpse and Duncan Crane.

 Although much is made of Bristol's house scene in recent years FourTwenty has, alongside the likes of NRK, been breaking ground in 4/4 circles for over a decade and has seen the likes of Glimpse, Locodice, Two Armadillos and many more deliver output.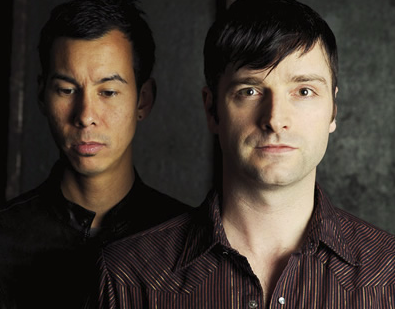 Deepgroove's ʻPoems' marks an end to a brief hiatus for FourTwenty and does so with a fair amount of weight as the fellow Bristolians turn in one of their best works yet.

 In ʻPoems', sturdy, bass-led house meets Asian instrumentation samples and breathy vocals to create a strange but compelling track with a nod to its creator's heritage and living experiences.

 Glimpse's version of ʻPoems'sees the London producer revisit his love of the sort of dub techno aesthetics that he displayed on his ʻRunner' LP for Crosstown Rebels, while adding a fractured, twisting arrangement.

 
The final mix returns to Bristol with a remix from Ulterior Motives, a veteran of the city's DJ scene. Bottom heavy and relentless it's a remix that manages to balance its lively dancefloor appeal with a hypnotic depth.