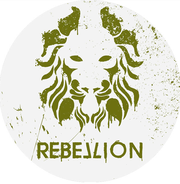 New on Rebellion, after the trippy 'Rise Before Zod' from Crosstown Rebels' boss Damian Lazarus and James What, is the new one from Aidan Lavelle. His first assault on dance music since U.N.K.L.E, the solo 'Tinnitus EP' is an infectious affair comprising three eclectic, sensory dance floor bombs! Lead track 'Tinnitus' is a captivating builder with prominent claps, crispy hi-hats, a chugging discoid bassline and strokes of trippy polyphonic melody. The deep penetrating vocal line "let's move together" keeps the hypnotic vibe rolling and the mid point breakdown gives clarity to the intricate rhythms.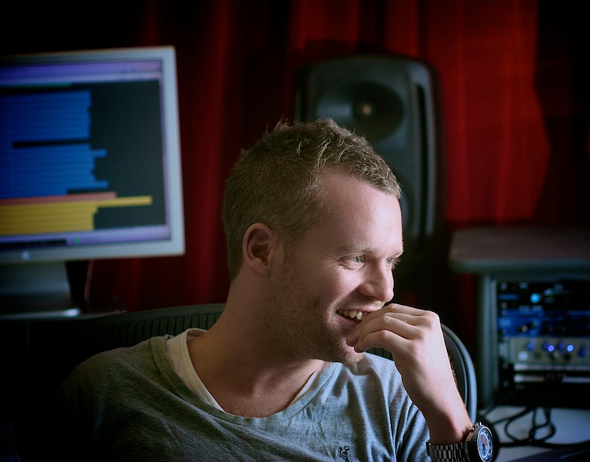 Next up, 'Stronger' gets a bit more tangled down a spooky path of weird FX, chunky off-key stabs and a metronomic groove.  With the increasing sense of paranoia, elements are broken down and built up in texture for maximum deep and moody head tripping. Third cut, 'Play It', warms up the soul with a more laidback groove and sensual cool, courtesy of clipped female vocal echoes and melodic bleeps.  Taking the tempo down and introducing a sultry swing, this track is perfect for building up or winding down the crowd.
Aidan Lavelle (brother to James) is co-creator of the huge UK indie electronic outfit U.N.K.L.E and has worked with a number of world-class artists such as Gorillaz, Ian Brown, Queens Of The Stone Age and Massive Attack. Having since built up an illustrious body of work in television and film music, this release on Rebellion marks Aidan's return to solo production and underground dance music.