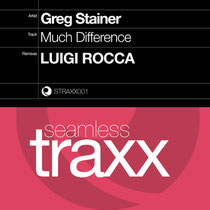 Greg Stainer – Much Difference (Seamless Traxx)
Another one from our inbox that came out earlier in the month, this one from Dubai-based Greg Stainer is just one of the best heads down… heads up… heads nodding... tracks that we've heard this year, the track's main hook really does grab you. Coming in two mixes, both equally good, first up is Greg's original mix which is a solid, driving track with big beats and, as previously mentioned, a catchy as heck hook.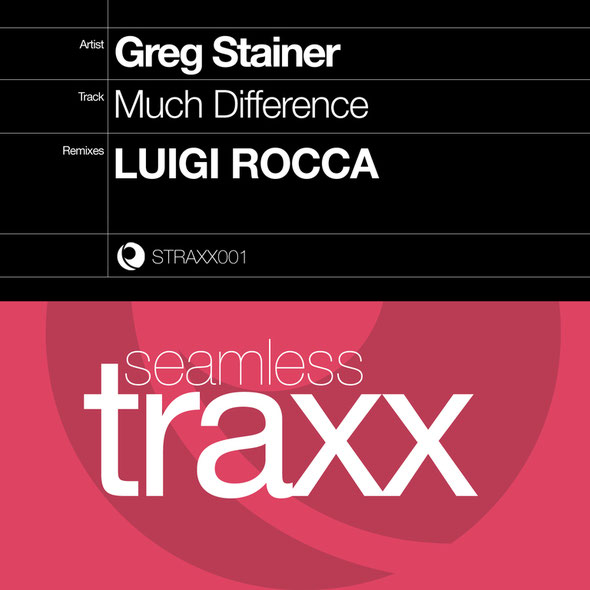 On the remix is Hotfingers label owner Luigi Rocca, who strips the track down more, adding strings at the breakdown and really bringing the hook to the forefront of the track from the break. This is a top tune from a very experienced producer, who's good enough to have just received his first Gold Disc, in Canada, for his collaborative work with Karl Wolf. Top stuff! Check out the YouTube clip of the remix below.