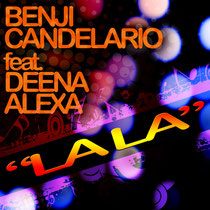 Benji Candelario Feat Deena Alexa – Lala (Transitori Music)
On of New York's finest on the production tip here as Benji Candelario drops his latest track, 'Lala'. Benji's been on a quest of late, hooking up with various up and coming artists in the States and on this occasion, it's the turn of Deena Alexa, who adds her powerful vocals to the track, turning it into a very good, uptempo, vocal house tune.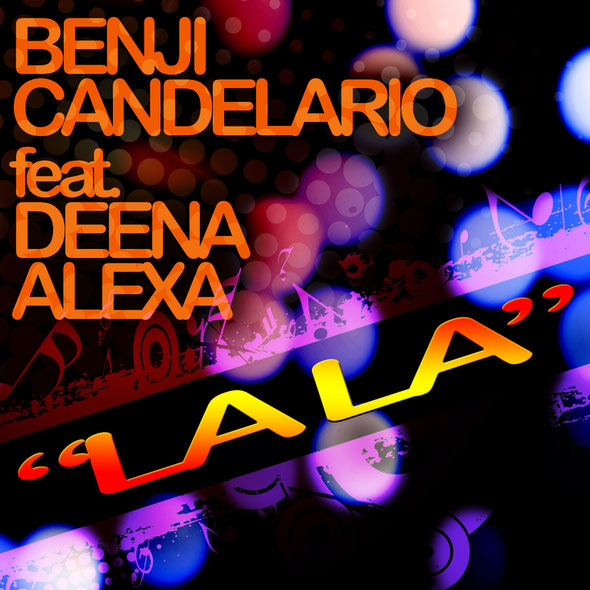 Coming in two mixes, both with instrumentals, track one is the Palladium mix, full of energy, a strong bassline and Deena's full range vocal. The other main mix is the Redzone mix, which is our preferred choice with its familiar sounding Hammond organ, horns and live guitars, all complimented by Deena's lovely vocals. This is a very strong release from a great producer and as we've said a few times recently, it's refreshing to hear good new music and not bastardised bleepy, urban mashups!