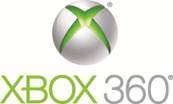 Xbox is unlocking their Xbox LIVE subscription service from tomorrow, Friday 20th April through Monday 23rd April, meaning no Xbox LIVE Gold membership will be required for this time. Through this special promotion, anybody with an Xbox console will be able to use and enjoy all of the customised entertainment experiences featured on the Xbox LIVE service.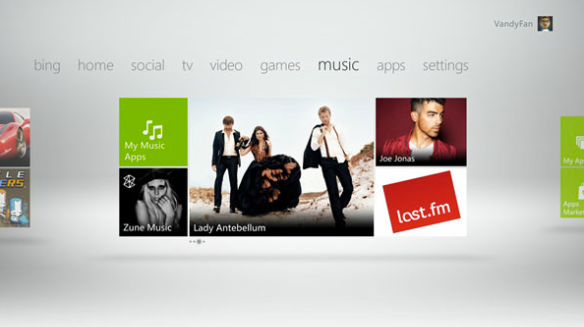 In addition, Netflix will also unlock their subscription services to all Xbox owners in the UK from Friday 20th April through Monday 23rd April. This means that you can watch TV shows and movies from Netflix without an Xbox LIVE Gold membership or service subscriptions requirement. Basically, if you're on XBox LIVE, but don't have a Gold membership, this is free viewing, people! If you're in the UK, check out the list below of what's on offer:
4oD
Blink box
Crackle
Daily Motion
DEMAND 5
Last.FM
LOVEFiLM
MSN Video
MUZU.TV
Netflix
Screenrush
Sky
VEVO
YouTube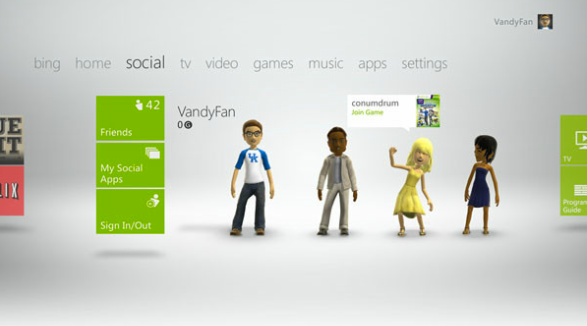 Along with BBC iPlayer, Zune Movies and Zune Music, which are all available on Microsoft's Xbox LIVE free platform, you can unlock a world of live and on-demand television, movies, sports and music controlled using your voice and gestures, via Kinect, the Windows Phone companion app or via a standard Xbox 360 controller. Click here for the full list: www.xbox.com/EntertainmentUnlocked.