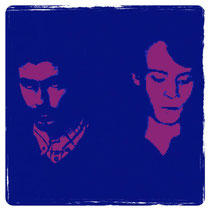 Two of R&S Records' (home of James Blake, Space Dimension Copntroller, Untold) brightest stars will be making their debut Australian appearance in May as Pariah & Blawan touch down at Geisha Bar in Perth, The Liberty Social in Melbourne and Goodgod in Sydney.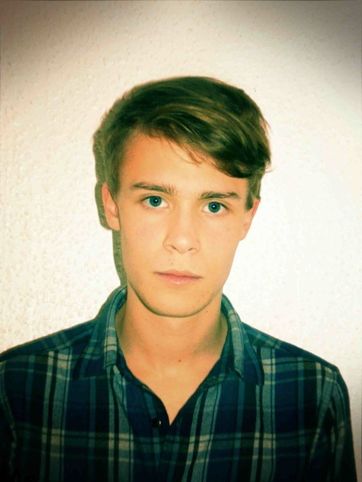 Pariah is 22-year old producer Arthur Cayzer, who's originally from Scotland, but is now based in London where he studies at university. Having always been hugely passionate about music, at the beginning of 2009 he made his first steps into production and DJing. 2010 saw the release of his debut 10" single 'Detroit Falls/Orpheus' on the newly revitalised label, R&S, to which he is signed. That was followed up with a six-track EP entitled 'Safehouses'.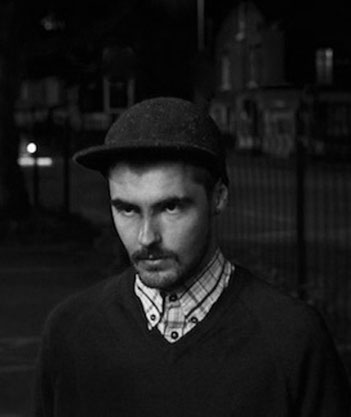 Jamie Roberts aka Blawan, is a hotly tipped producer from Sheffield who came out of nowhere with his debut release, 'Fram/Iddy', for Hessle Audio. His hyper-percussive maxis for R&S received unanimous praise from the press and suddenly turned the alias for this Yorkshire acid head into the category of next big thing. He has already remixed for Radiohead and his song 'Getting Me Down' was named Resident Advisor's best single of 2011.
Tour Dates
Thursday 10th May - Perth, Geisha Bar
Friday 11th May - Melbourne, smalltown at The Liberty Social
Saturday 12th May - Sydney, Goodgod "smallclub"