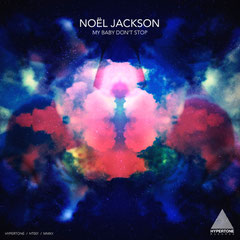 New Detroit based label Hypertone launches with a single from label boss Noël Jackson featuring remixes from Special Case & Tripmastaz. It goes without saying that Detroit has a rich musical history, whether it be the '60s soul of Motown and Fortune or the sublime techno of Atkins, May and Saunderson the Motor City has for decades been a Mecca for intense heartfelt music. In recent years the spotlight has once again been falling on Detroit with artists such as Jimmy Edgar and Kris Wadsworth taking to the world stage alongside elder statesmen such as Carl Craig and Stacey Pullen.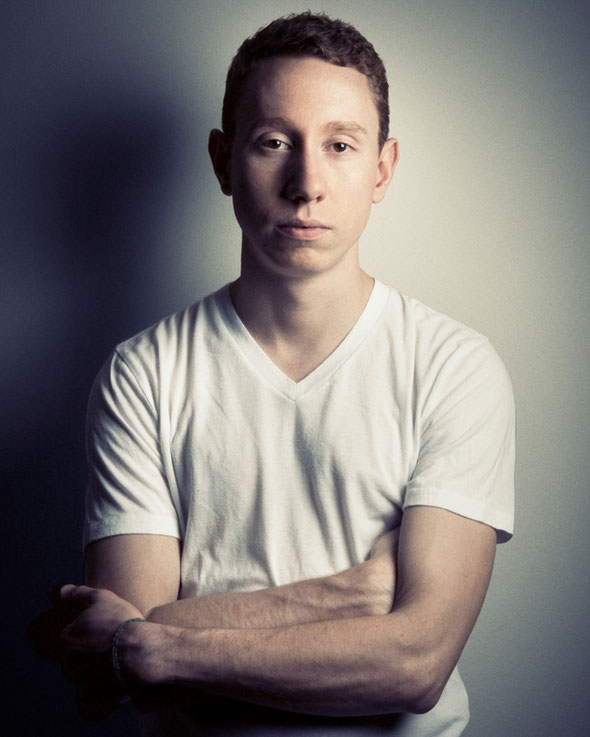 Jackson is a Detroit native who has been building a reputation as a DJ in the city over the last few years, playing alongside the likes of Mr. C and the aforementioned Kevin Saunderson and Stacey Pullen. Now driven by his passion for underground electronic music he has jacked in the day job and launched what is set to be one of the city's bright new label hopes, with music lined up from Inxec, Lee Daines & Savile. Fittingly he kicks off proceedings with one of his own productions, 'My Baby Don't Stop'.
The single opens with the original version, a deep and stripped house workout with an analogue bassline and sparse percussion joining forces with lush pads to provide the backing for Jackson's simple but effective spoken word vocals. The original is accompanied by two remixes; the first comes from Culprit trio Special Case who give 'My Baby Don't Stop' a slightly darker edge, the second comes from Plant 74 label boss Tripmastaz who delivers an epic 11-minute old school workout. Out 15th May.