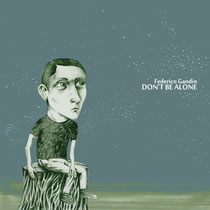 Ahead of his debut LP, 'Legion Of The Lost Dreams' for Italy's Opilec Music, Federico Gandin delivers the deep techno of ʻDon't Be Alone' backed with remixes from Roberto Bardini.

 Since being picked up by I-Robots, the Opilec Music owner, Federico has released a handful of deep house and techno EPs as well as featured on Movement Sound Recordings compilations and Derrick May's ʻHeartbeat Vol.2'. His background as a pioneering electronic music record store (Deep Zone) owner in Italy and his love of European electronica, '60s rock, bossanova, Chicago House and Detroit techno bleed through all of Gandin's work which makes for music with real depth.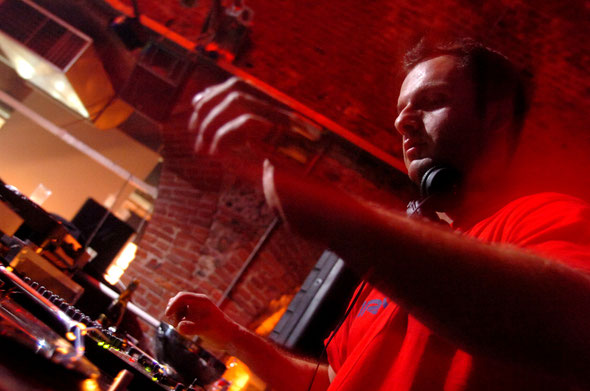 The closing track of his LP, ʻDon't Be Alone' is an emotive, spirited affair that develops a nagging synth and potent, rattling drums into something as hypontic as it is stirring.

 Turin's Robert Bardini delivers three remixes that showcase the Plastic City and Eclipse Music producer's adroit touch. His ʻDeepest' version plunges the original's sensibilities into a melancholic, dubbed out groove underpinned with a warming Reece bassline while his "mix' version brings the bass to the fore in an increasingly urgent and punchy interpretation. Bardini's remixes end with a ʻtech'mix which ramps up the energy with a staccato bassline while still allowing the feel of Gandin's original vision to sit alongside pulsing stabs and an insistent groove.

 It closes with a ʻNaked Edit', a stripped back version of the original, and a video edit which accompanies a visual interpretation from Thomas Tinker and Andrea Zirio. Out May 8th.