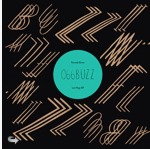 Towards Green – Last Page EP (Buzzin Fly)
Something nice and chilled for a Monday to ease you into the week ahead, this lovely four-track EP from Spanish guitarist Anatol Rivero Brito aka Towards Green is just a perfect tempo for those in need of a slow recuperation. Two tracks to choose from and first up is title track 'Last Page', which comes in its original mix and as an extended live version, its down-tempo beats, cymbals and guitar all blend together beautifully.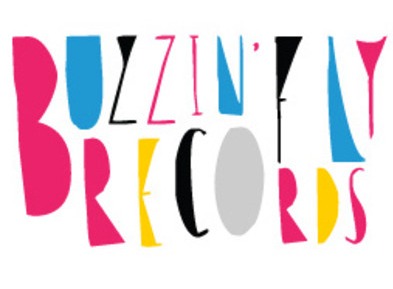 Totally relaxing and a very old cliché, but think Ibiza at sunset for a better understanding. Second track 'Keep Your Eyes Closed' is more well-produced laidback atmospherics, but this one is supported by a nice, deep house mix in the trademark Buzzin Fly style from Bristol-based Adam Gazla aka Arkist. Good EP, out today.