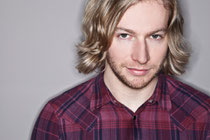 With his forthcoming Australian tour on the horizon, it's good to look back to how the "glistening sonics" of electronic music enticed a grunge loving 16 year old James Zabiela to his first set of belt drive turntables some years ago. Fast forward to now and James is one of the most prolific DJs and producers on the planet. Over the last 10 years he has played endless gigs the world over, some era defining like his ongoing residency at Space in Ibiza to one off shows like Exit Festival 2006 where Goldie MC'd over his set.
 James has released critically acclaimed compilations on various labels including Renaissance and Ministry of Sound.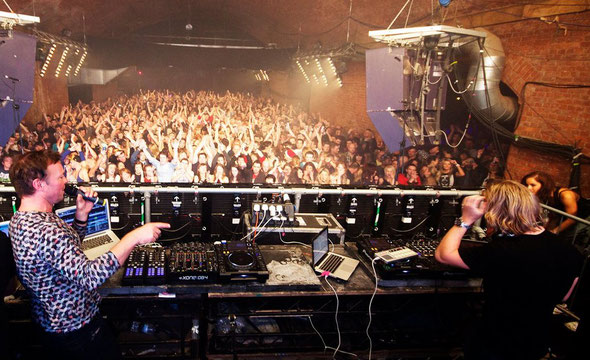 James' remixes (official and otherwise) hold the same esteem, commissioned remix artists include Ladytron and Spooky, not to mention killer bootlegs like his amazing meld of Radiohead and Joris Voorn. His style spans house, tech-house, techno, melodic sound-scapes and breaks whilst he still cites Depeche Mode as one of his major influences he also finds time for the likes of Extrawelt, Modeselektor, Paul Woolford, Apparat and Phil K amongst others.
 A deep understanding of what makes electronic music tick; he's also constantly pushing the technical side of his art, both in the studio and during live performances. So it's no surprise that the Japanese engineers from Pioneer came to James' house to pick his brains; an alliance that James is deeply honoured to be part of. 
In 2006 James was awarded the People's Choice accolade as 'Best International DJ' at the Australian Dance Music Awards and now he returns to Australia in May with gigs in Sydney and Melbourne. To get an understanding of how good James is, download his live performance from Warehouse Project HERE.
May 4th: Darkbeat pres James Zabiela @ Billboards (Melb)

May 5th (Day): Chinese Laundry BOAT PARTY @ King Street Wharf (Syd)

May 5th (Night): Chinese Laundry (Syd)