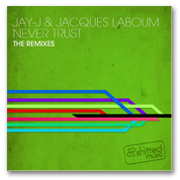 Jay-J And Jaques LaBoum - Never Trust (Shifted Music)
Lovely slice of mostly instrumental house music from one of the USA's best producers, Jay-J. With four mixes to choose from, including the original and an instrumental, the focus here is on the two new mixes from Frankie Shakes & The Brand and Jay-J's Shifted Up main mix.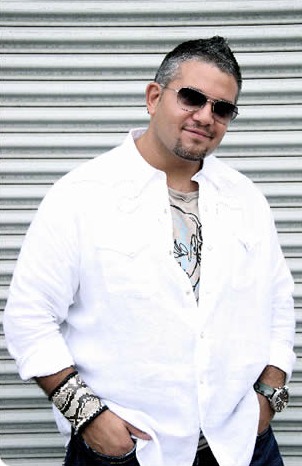 Frankie Shakes (Frank Manno) & The Brand (Fabrizio La Marca) is a new Toronto-based production duo who have been making a name for themselves with their bootlegs and re-edits and the mix they supply on 'Never Trust', keeps the soul of the original, whilst adding many of 2012's current sounds. It's good and will work, but our preferred mix is Jay-J's who keeps a nice uptempo soulful feel on the track with guitars and a melodic hook, with a repeating vocal saying 'never trust your own emotions, lovers come… lovers go…'. It's lovely and is such a nice tune to listen to. Can't find the new mixes online, so check out the original below.