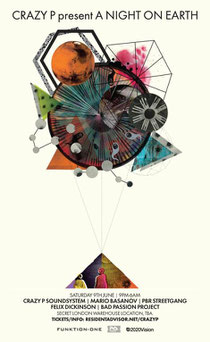 Crazy P will present their own sound-system warehouse party, A Night on Earth, on June 9th at a secret London location. Promising an 'amazing space, top sound and lights and some of our best musical friends to accompany Mario Basanov, PBR Streetgang, Felix Dickinson and the Bad Passion Project', this event may well be as big as their recent Koko party.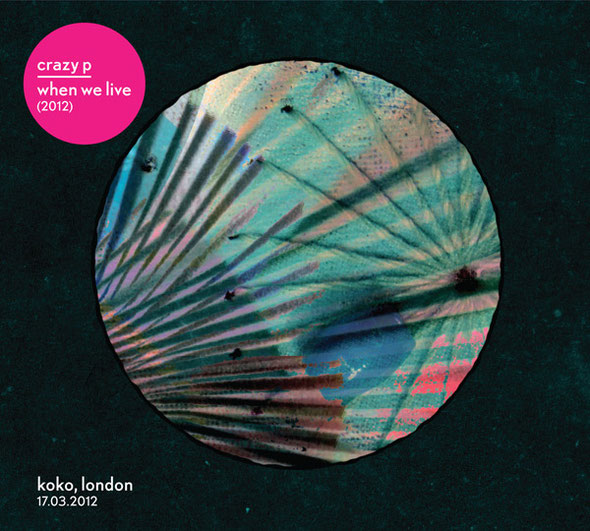 The Koko party on 17th March, which enjoyed sets from Debukas, Neil Diablo, and Luka and Seve from Horse Meat Disco was officially filmed by the band by Concert Live (in case any of you had wondered why there was a camera crew lurking around) and at the moment it's currently being edited, to be released as a live double CD called 'When We Live'. If you were at the event, or are just looking for a fix of Crazy P, check out the sneak peak from the show below, where the band perform 'Lie Lost'.
Tickets for the 9th June party are available HERE.
Get 'When We Live' HERE: