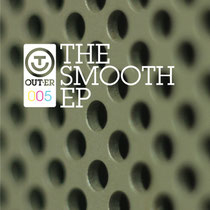 The Out-Er label returns with a new single from Andrea Santoro AKA Santorini, featuring four tracks of deep techno and broken beat electronica. Italy's Out-Er label has made quite an impact in its first year, dropping singles from the likes of Analogue Cops, Luciano Esse as well as two various artists EPs. The label has received support from DJs as diverse as Craig Richards, Ben Sims, Tazz, M50 & 2562 and has received critical acclaim from the likes of DJ Mag, Resident Advisor, De:Bug & Raveline.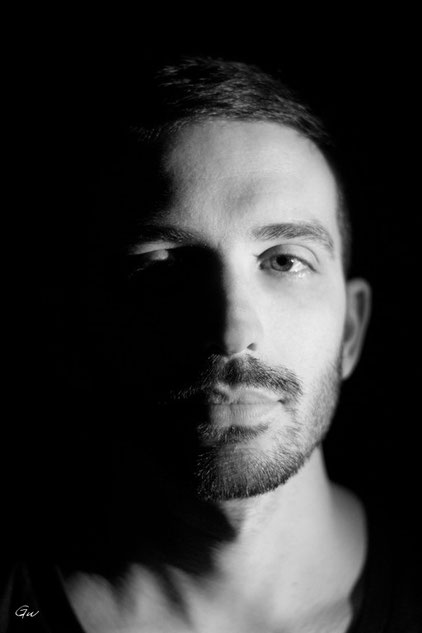 Out-Er's musical outlook has been extremely open with an emphasis on quality techno and post dubstep electronica and it's in that vein that Andrea Santoro takes up the mantle for his latest single 'The Smooth EP'. Andrea has previously recorded under the Santorini moniker, releasing single on labels such as Luna, The Flame and his own Recycle Records, whilst away from the studio he is a highly respected DJ who has been behind the decks since the late-90s.
This latest single sees Santoro offer up four brand new cuts, kicking off with 'A Good Swell' which journey deep into dubby techno territory with a wash of pads, rolling percussion and an incessant off kilter bassline. Following this is the brashly titled 'Fuckin Bullshit' which takes things into intense techno territory alive with tape delayed synth stabs and skittering drum patterns. On to the B side things open up with 'Freezing Depth' a stripped and deep techno workout that builds around a pulsing groove that is simple yet hypnotic. The final piece of the puzzle comes in the shape of 'I'm Fool' that sees Santoro fusing elements of techno and dubstep to create a raw track that is a decent closer for the EP. Out 14th May.