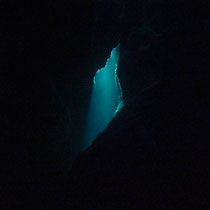 Balam Acab announced a co-headlining North American tour with Active Child this Spring. Balam Acab (aka Alec Koone) will tour in support of his debut LP 'Wander/Wonder' released in 2011 on Tri Angle Records. 'Wander/Wonder' is a mysterious and genuinely haunting record that seems to exist in a world all of its own making, balanced between the ecstatic 'wonder' referenced in the title and something altogether more indefinable and uncertain of itself, like shards of light flickering through a blanket of fog.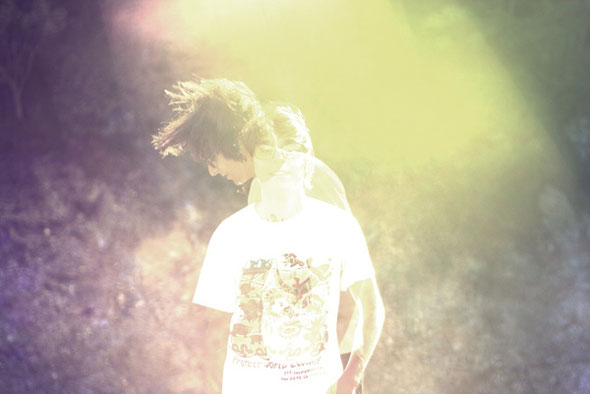 Even though 'Wander/Wonder' is undeniably an electronic album, it feels strangely organic, rooted in nature, synthetic textures and distorted voices harmonizing with an ever-present oceanic shimmer. Grab your free download of 'Oh, Why' below.
North American Tour Dates:
Apr 27 Pomona, CA - Glasshouse
Apr 28 Phoenix, AZ – Crescent Ballroom
Apr 29 Tucson, AZ – Club Crongress
Apr 30 Santa Fe, NM – Sol at Santa Fe Brewing Co.
May 02 Norman, OK – Opolis
May 03 Dallas, TX – Sons of Hermann Hall
May 04 Austin, TX – Fitzgerald's
May 05 Houston, TX – Fitzgerald's
May 07 Atlanta, GA – The Earl
May 08 Carrboro, NC – Cat's Cradle
May 09 Washington, DC – Black Cat
May 10 New York, NY – Bowery
May 11 New York, NY – Mercury Lounge
May 12 Boston, MA – Brighton Music Hall
May 14 Montreal, QC – Il Motore
May 15 Toronto, ON – Lee's Palace
May 16 Chicago, IL – Lincoln Hall
May 17 St. Louis, MO – Firebird
May 18 Lawrence, KS – The Jackpot Saloon
May 19 Denver, CO – Bluebird Theater
May 20 Fort Collins, CO – Aggie Theatre
"Innovative and memorable melodies, a knack for building vibrantly textured soundscapes, and the ability to craft experimental pop music that works on multiple levels." – XLR8R