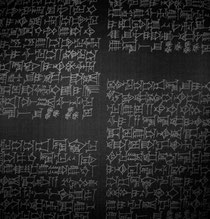 Domino Records recently announced Dirty Projectors highly anticipated sixth album, 'Swing Lo Magellan' on July 10th (North America) / July 9th (rest of the world). This time, beyond the aughts-era duality of retromania and neophilia, and beyond his band's reputation for dizzying, heady innovation, David Longstreth has found the generous simplicity of the heart and soul. Where prior DPz albums investigated 20th-century orchestration ('The Getty Address'), aerated the aesthetics of '80s hardcore and west African guitar music ('Rise Above'), and explored complex contrapuntal techniques in human voices ('Bitte Orca' and 'Mt Wittenberg Orca'), 'Swing Lo Magellan' is a leap forward again.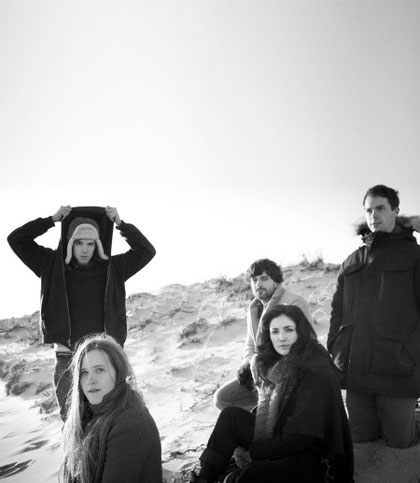 "It's an album of songs, an album of songwriting," says Longstreth. The songs of 'Swing Lo Magellan' are culled from a sprawling 12 months of constant writing and recording in a weird house in Delaware County, New York (four hours northwest of the city). Longstreth, who produced and mixed, wrote 70 new songs and beats. The band - Amber Coffman (vocals & guitar), Nat Baldwin (Bass), Brian McOmber (Drums) and Haley Dekle (vocals) - joined him periodically, rehearsing the new music more or less constantly in the house's A-frame attic (vocalist Angel Deradoorian is on hiatus). The 12 songs of 'Swing Lo Magellan' were winnowed down from about 40 finished demos. The finished recordings bear the impress of this informal working style: the album is a collection of moments: accidental, fortuitous, spontaneous.
Longstreth's production complements the turn, with an aesthetic that explodes in two directions at once. The live-in-the-room quality of the performances, the grain of the voices and amps contrasts with the rich orchestral layering of Longstreth's arrangements for contemporary ensemble yMusic and the sheen and blast of his beat programming.