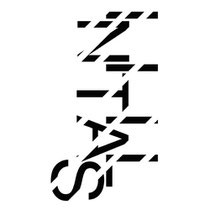 Alex Jones, Ste Roberts and Dave Elkabas' Initials imprint delivers its second release this spring, Jay Bliss' ʻThe Art Of Doing Nothing', backed with a rare remix from Arpiar man, Petre Inspirescu.

 Following a release that paired previously unknown artists Greenville Massive with Troy Pierce, Jay's track marks out Initials as a label who don't intend on being too predictable and with an A&R team who between them have a hand in the Hypercolour, Glass Table and 1Trax imprints, it's a label that could be set to take a unique path.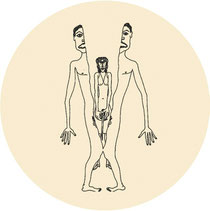 Having previously released on Dynamic and Bang Bang, Bliss' output has garnered strong support for his subtle, modernist take on traditional house music tropes. In both original tracks Bliss relies on little else than careful manipulation of structure and sound to create captivating fare.
 Lead track ʻDoing Nothing' revolves around a lumpy, satisfying groove and a three note hit while Bliss teases out every detail to just before breaking point while ʻX' takes a deeper, more immersive route.

 Petre Inspirescu delivers a typically dense, rhythmic interpretation of ʻX' which clocks in at just over 14 minutes and rallies around padding kicks, sonic oddities and an ever-evolving percussion. Incredibly bass heavy, it's a version that gives an intense, sub-aquatic view of the original.
 Out 26th April.