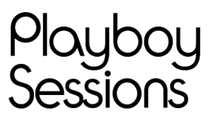 We catch up with Frenchman Michael Canitrot as he gets set to release his 'Playboy Sessions Paris' on the UK's Defected Records. Taking inspiration from the original 'Playboy Mansions' compilations from Bob Sinclar and Dimitri From Paris, Michael's two mixes still pay homage to those releases, whilst taking his own mixes in a slightly tougher direction, on the club mix at least. Featuring tracks from artists such as Crazy P, Supernova, Storm Queen, Aeroplane, The Shapeshifters and Soul Central, as well as his own productions, the DJ/producer behind the massive So Happy In Paris club night, reveals all about the album here…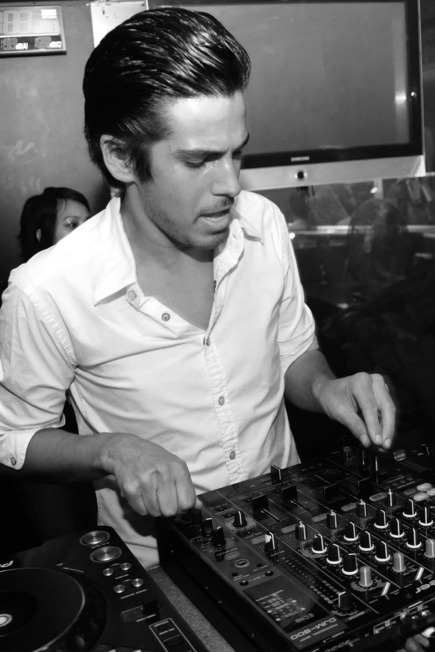 How's 2012 treating you so far?
Quite well actually; I'm currently working on my album, collaborating with some great people for my up and coming singles and mixing the new 'Playboy Sessions' compilation… it's a good year so far!
What were some of the stand-out parties you played at last year? You've previously said South Korea was one of your favourite places to play… why is that?
Korea is always great; the crowd there is a perfect mix of dance music sensibility and craziness. But in 2011 I was also very impressed by Brazil, probably the best territory at the moment for clubbing. I remember my gig at Green Valley, there were 8,000 people dancing in an amazing open air club between the jungle, the mountains and the sea… unforgettable.
You've been running Aime music for about three years now… what has been the biggest challenge of running the label during that time?
Aime Music is a great opportunity for me to release what I want and when I want, it's true freedom! The challenge is about being creative and finding up and coming talents, whilst also continuing to enjoy it and have fun.
So… are you still happy in Paris?
Of course, it's the most beautiful city and one of the most inspiring in the world.
Tell us about the history of the brand, about some of the parties you've thrown over the years…
"So, Happy In Paris" is my musical party concept which was started in 2000. It is the epitome of Parisian's glam and chic, a global experience where I love to combine DJ, musicians and live performances to create a unique atmosphere. A couple of years back we celebrated the 10th anniversary with a party on the top of the Eiffel Tower. It's impossible to get more magical than that place!
Playboy is probably one of the most instantly recognizable lifestyle brands in the world, how does it feel to be a part of their musical legacy?
I'm very excited and I want to make all the bunnies and Mister Hefner very happy!
How did you go about creating a compilation for such an iconic brand?
I was a big fan of all the earlier compilations mixed by Dimitri From Paris and Bob Sinclar, so I decided to keep the original vibe of the project but also bringing my own touch, which is more clubby and electronic. The first CD is more of an eclectic and alternative mix, creating a really cool vibe to listen to during the day, the second CD is a pure DJ mix driving you from Paris to the Playboy Mansion party!
Tell us about some of the standout tracks from the selection.
You'll find some of my favourite artists at the moment like Madeon, the Magician or Crazy P as well as some of my last productions like 'Blue Collision' or 'When You Got Love' with Ron Carroll.
What it is about DJing that appeals to you most?
I love my relationship with the crowd and creating emotions with them. Every weekend I'm always surprised by the power that music has over people.