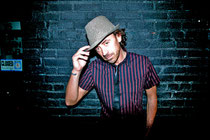 With four nights to party at Easter Weekend, Sankeys sets up a chocker block session of four club nights. First up sees the full force of Italian stallion Benny Benassi and friends. A producer who can turn his hand to near enough anything, Benny's sets represent the best on hedonistic party music, effortlessly switching from in your face dubstep and electro to more seductive house grooves and vocal-led cuts. It's this deft aplomb in switching the focus from the most fist pumping anthems to the more subtle tracks that makes Benny's immediacy and appeal so enduring. 
Good Friday is then bolstered by the presence of UK Hip-hop legend Tim Westwood, playing a mammoth five-hour set. Westwood remains an iconic presence in the British urban scene, having been one of the pioneering pirate radio DJs of the early-80a and the first to bring hip-hop to Radio One a decade later, Westwood's reputation is undeniably one of importance. His larger than life personality has seen him present the UK's version of 'Pimp My Ride' and injected a personable swagger into the bombs he drops during every DJ set.
24 hours later and Tribal Sessions is ensuring Sankeys will be throbbing to the shuddering sound of house and techno. The talent list is Brummie house legend Steve Lawler, who will be dovetailing with NY mainstay Francois K in his long awaited return to Sankeys. German firebrand Andrew Lodemann also stars alongside the one of the club's resident heroes of Sankeys' underground aesthetic, Darius Syrossian.
The last of the four nights sees house showcase Federation back in the fold. Something of a Bank Holiday tradition, Federation's inimitable brand of 'tuff and chunky' house music and electronic disco makes for one of the most glamorous and seductive soirées in the business, entrancing clubbers for the best part of a decade since starting in Leeds at their infamous residency at the dark arches under the railway station.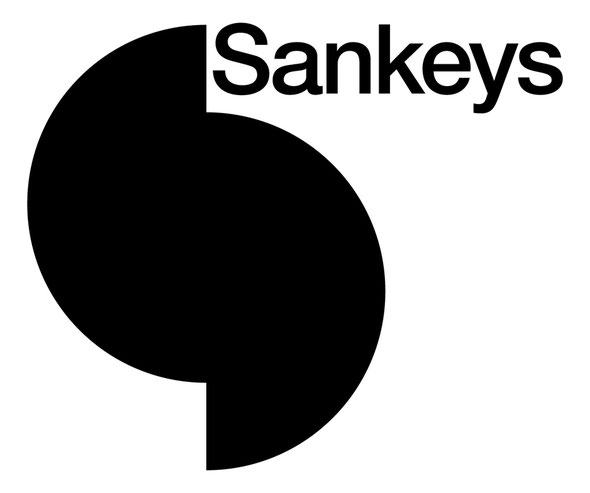 The Full Line-Ups
Sankeys – Easter Part One
Thursday 5th April   
@ Sankeys, 4 Radium Street, Manchester, M4 6AY
Benny Benassi and friends
Felguk
NUS £10 available in Gaffs and O.T.D all night
Early bird £10 / Advanced £12 / Standard £15
11pm – 5am


Sankeys – Easter Part Two
Friday 6th April  
@ Sankeys, 4 Radium Street, Manchester, M4 6AY
Tim Westwood
Support TBA
NUS £10 available in Gaffs and O.T.D all night
Early bird £10 / Advanced £12 / Standard £15
11pm – 5am


Tribal Sessions
Saturday 7th April
@ Sankeys, 4 Radium Street, Manchester, M4 6AY
Steve Lawler
Francois K
Andrew Lodemann
Darius Syrossian
NUS £10 available in Gaffs and O.T.D all night
Early bird £10 / Advanced £12 / Standard £15
11pm – 6am


Federation Underground - Easter Sunday
Sunday 8th April
@ Sankeys, 4 Radium Street, Manchester, M4 6AY
Federation guests and residents
NUS £10 available in Gaffs and O.T.D all night
Early bird £10 / Advanced £12 / Standard £15
11pm – 6am

Tel: + 44 (0) 161 236 5444
www.sankeys.info