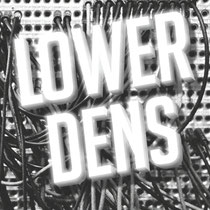 'Propagation' is the second track to be made available from Lower Dens' forthcoming album 'Nootropics' (pronounced No-eh-tro-pics). Where lead track 'Brains' with its sleek, metronomic pulse introduced us to the vast and meticulous vision that Lower Dens have set out to create on 'Nootropics', the sprawling 'Propagation' reveals yet another side to the band, one whose songs teeming with sound and portent unravel their full depth and range over multiple listens.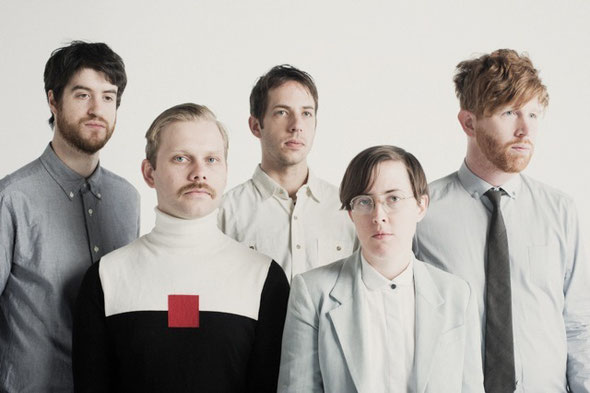 'Nootropics' will be released on CD, double LP, and digitally May 1st in North America and April 30th throughout the rest of the world. In addition, a limited edition gold colored double LP with black swirl is available for pre-order exclusively through Ribbon Music.
A 10" featuring album tracks 'Brains' and 'Propagation' and backed with an exclusive b-side 'Hours' will be available physically and digitally on Tuesday, March 27th.