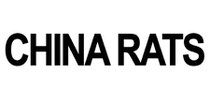 China Rats are a four piece rock 'n' roll band from Leeds, who are all swagger and tight jeans, inspired by a love of punk's riotous guitars, '50s pop and classic British guitar bands. Formed in 2011 and comprised of four friends who met while studying in Leeds, the band is already picking up early fans including Alan Raw (BBC Introducing in West Yorkshire), Huw Stevens (BBC Radio 1) and Tom Robinson (BBC 6 Music). The band's debut EP 'To Be Like I' will be released on 30th April and features three tracks: 'To Be Like I', 'Take No Prisoners' and 'She Never'. It was written, recorded and produced by the band.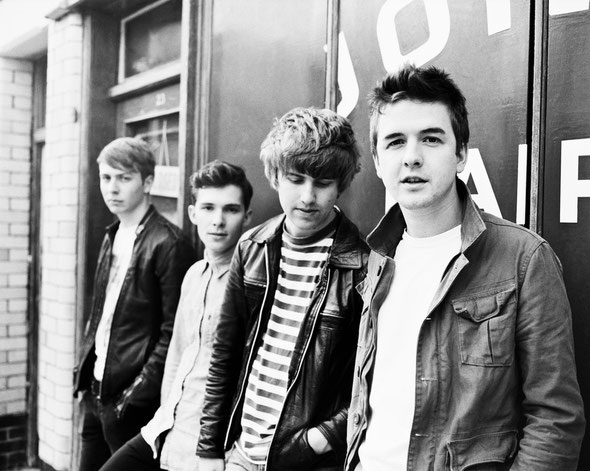 China Rats write songs about real life encounters and experiences. Of lead track 'To Be Like I', singer Graeme says: "It's about getting your best on for a Friday or Saturday night and being convinced all the girls are into you when really they aren't interested at all; they hardly even notice you. I'm sure everyone feels like that sometimes". On 'Take No Prisoners' he says: "I suppose it's about those trendy kids who only ever seem to 'hang out' and get wasted. It was the first song we ever wrote and the lyrics are pretty self explanatory!"
The band will be playing a series of shows to support 'To Be Like I' and are confirmed for Live At Leeds on 5th May (http://liveatleeds.com).