The fourth weekend of a five-week month is always a hard one but Sankeys in Manchester are doing their best to tempt you out with two completely different offerings on Friday and Saturday night. On Friday, urban club night Twice as Nice plays host, a brand that established itself during the '90s. Twice as Nice almost singlehandedly made Ayia Napa a destination to rival Ibiza as they perfected their mixture of R&B and UK Garage, pre-empting both genre's domination of the charts and helping push the careers of a cartel of UK pop stars such as Artful Dodger, Craig David and Shola Ama.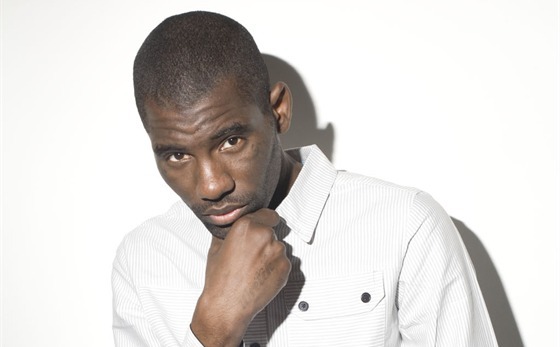 Now Twice as Nice bring grime MC extraordinaire Wretch 32 down with them, the Tottenham stalwart igniting the charts with the heavy 'Traktor' which made a backing soundtrack for a series of BBC and other television shows just as readily as it tore up raves across north London and beyond. He's been celebrated by MTV, Channel U and 1Xtra as one of the leading talents in the scene and rightfully fulfils Twice as Nice's legacy of balancing the credible with the commercial. He'll be joined by another chart topping star, DJ Ironik, with Twice as Nice legends Steve Sutherland and Matt 'Jam' Lamont adding some old school sensibility.
On the Saturday, it's the turn of the Innervisions crew to turn up alongside Mancunian deep house aficionados Treehouse. One of Germany's most dynamic and revered record labels, their wholly unique infusion of stringed-out soul, spacey techno and sublime house music has earmarked them as considerable masters of their craft, building intricate tapestries of sound that divulge effortlessly into the sonic abyss. Dixon heads the bill up, who's remix of Osunlade's 'Envision' was one of the anthems of Sankeys last year. He's the master of the elegant groove, and remains the figurehead for everything the label represents. He'll be joined by a very special live performance from Ame, the duo who added the soul into minimal techno six years ago with sumptuous 'Rej' (arguably even making trance sound hypnotic and good again), who debut their performance in all its analogue glory. Fellow German Daniel Bortz heads up a support cast which also includes old Sankeys heads H2 who have recently released on Get Physical and Cecille, Dirty Channels, Beatstreet and Us & Them. For further info, just log on here: www.sankeys.info.