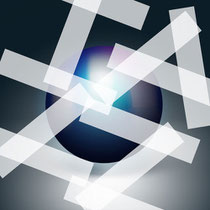 Fresh from dropping a four-track vinyl sampler for Tazz's debut LP 'Adventures Of Tazz', London's Tsuba imprint follow up with a remix 12" featuring interpretations from 6th Borough Project and Matthew Styles.

 'Adventures Of Tazz' is Tsuba and Tazz's first foray into artist LP territory and has been steadily picking up love from critics and DJs alike, with the Montreal DJ/producer's previous output for Underground Quality providing the perfect springboard.

 Here, two of the analog-fuelled and melodic album's stand out cuts, 'Giovanni's Keys' and 'Worked it' (Feat. Bacanito) are handled by Matthew Styles and 6th Borough Project respectively.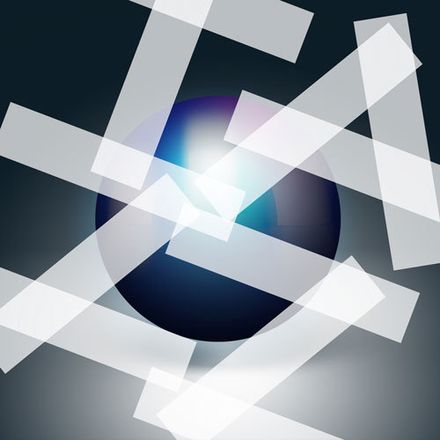 Style's version of 'Giovanni's Keys' is typical of the Berlin-based Brit who has created a formidable reputation for forward thinking house on imprints like Crosstown Rebels and Horizontal. Bubbling with warmth and ever evolving synths, it's a slow burning but detailed cut that gets better with every listen.

6th Borough Project, still basking in the glory of their stunning debut LP for Delusions Of Grandeur, deliver the sort of hefty, suspended groove that people love them for. Teasing the dancefloor with its bassline, it's a less is more version with perfect poise. Out 9th April, have a listen below.